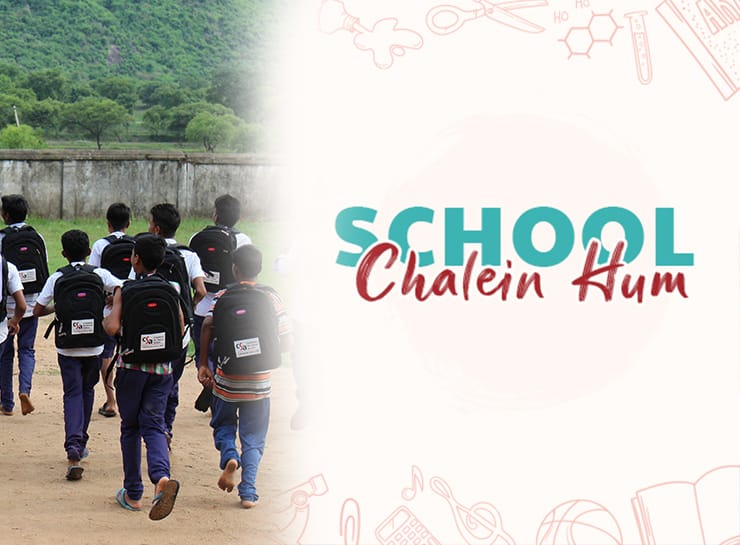 2022 is about to end and with Christmas right around the corner, the merry spirit of joy and kindness is in the air!
At some point in our lives, we have all wished for Santa to grant our wishes. Haven't we? Well, how about becoming one for someone?
Would you like to help grant the wishes of underprivileged children and make a lasting change to their lives? With CSA, apart from donating for the gifts, you can also help sponsor a Christmas Party for the vulnerable children and bring them some of that festive cheer!
So, will you be Santa in the lives of vulnerable children this Christmas?
Education is the difference between wishing you could help other people and being able to help them." – Elder Russell M. Nelson
You have the power to let children from challenging backgrounds to experience all that you may have once experienced: from memories of first day at school to sharing lunch, from raising hands in reply to joyful cheers on winning a match, from sharing notes to sharing future goals and many more such experiences that made you who you are today!
Ensure Education Support for a child (Stationary)
Ensure supplementary nutrition for 1 child for 1 month (breakfast or evening snacks - either fruits or milk everyday)
Ensure Education Support for a child (Stationary & Bag )
Donate ₹ 1000 to support daily essentials for 1 child (a pair of clothing, footwear and inner wear)
Ensure Education Support for a child (School uniform, shoes, bag, tuition teacher & Stationery)
Donate ₹2000 to ensure education support for 1 child (school uniform, shoes, bag, tuition teacher and stationery)
Ensure Education support for Underprivileged children (Amount of your choice)
Ensure Education support for Underprivileged children (Amount of your choice)