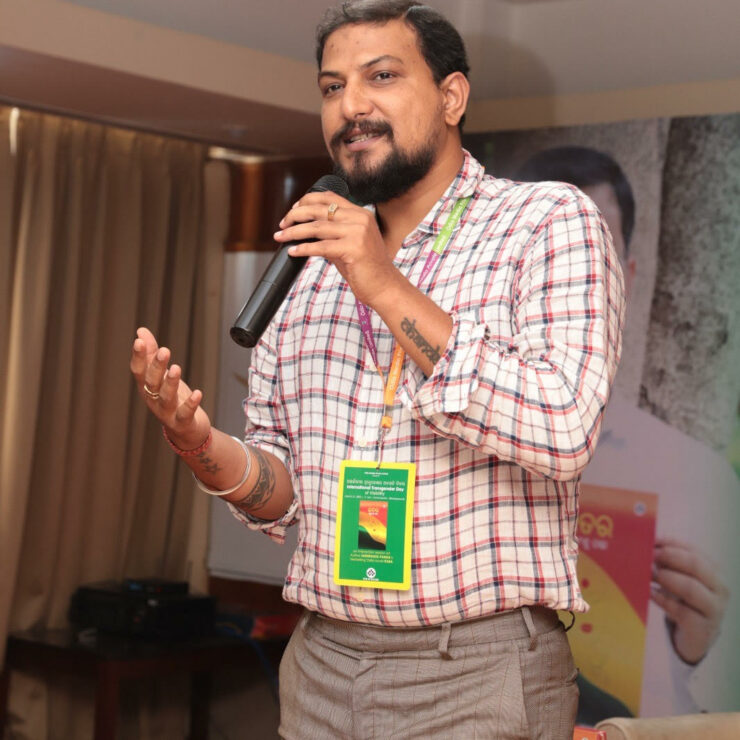 Chandan Kumar Nayak
Chandan comes with 14 years of experience with national and international agencies, consulting firms, and government departments in Odisha, Manipur, Jharkhand, and Madhya Pradesh. He completed his Master's in Social Work in 2008 from Utkal University, Bhubaneswar.
Through his career, Chandan has worked in different domains such as child protection, education, disaster management, HIV/AIDS, TB, mother & child health, LGBTIQA+, Covid-19, primary and secondary research, and training and capacity building.
A defining moment in his career was during his assignment with IPE Global and the Government of Odisha, where he served as the District Coordinator of Mayurbhanj, one of the backward and ST/SC-dominated districts of Odisha.
Working with over 1 Lakh school-going children, he realized the need for universalizing child protection issues and strengthening the same. During his assignment with PECUC, he worked towards strengthening the child protection system in six districts of Odisha. Chandan has been associated with CSA as Program Manager for the Odisha Location.