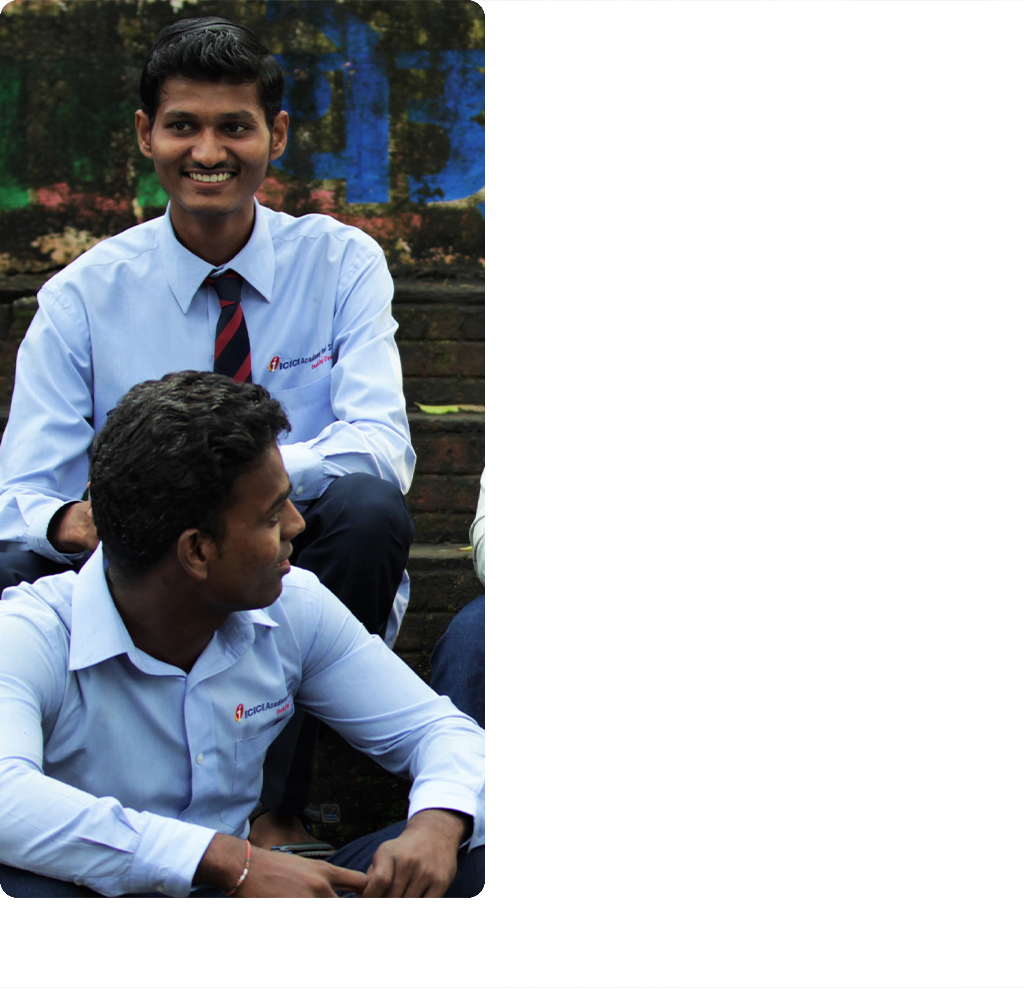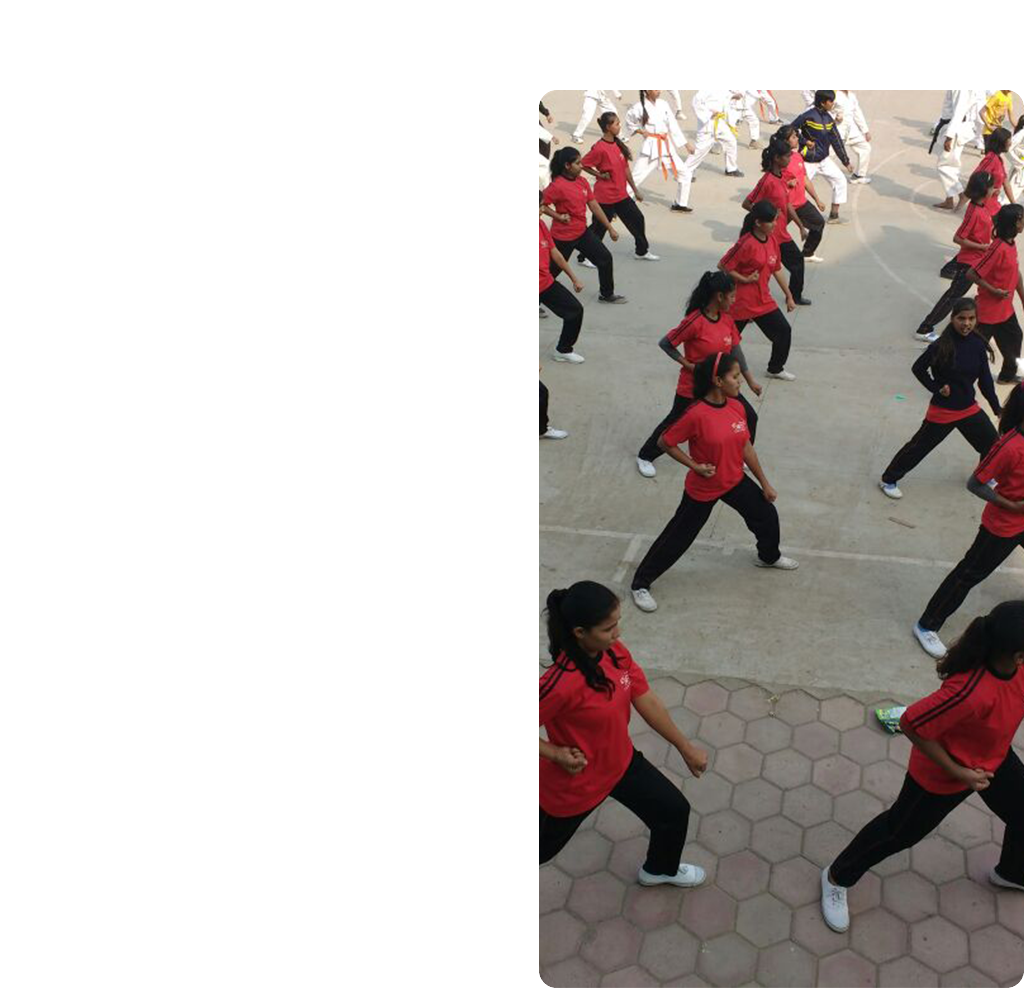 Aftercare & Livelihood Program
As we continue to provide all our children with basic necessities that ensure a healthy livelihood, we also strive to provide robust support systems and empowerment to children towards being prepared to lead independent lives after they reach a certain age.
At the age of 18, our children are encouraged to seek their own path in life with all our combined efforts to aid and support their interests and choices. This, along with your contributions helps us provide our children with aftercare.
Beginning of After Care Program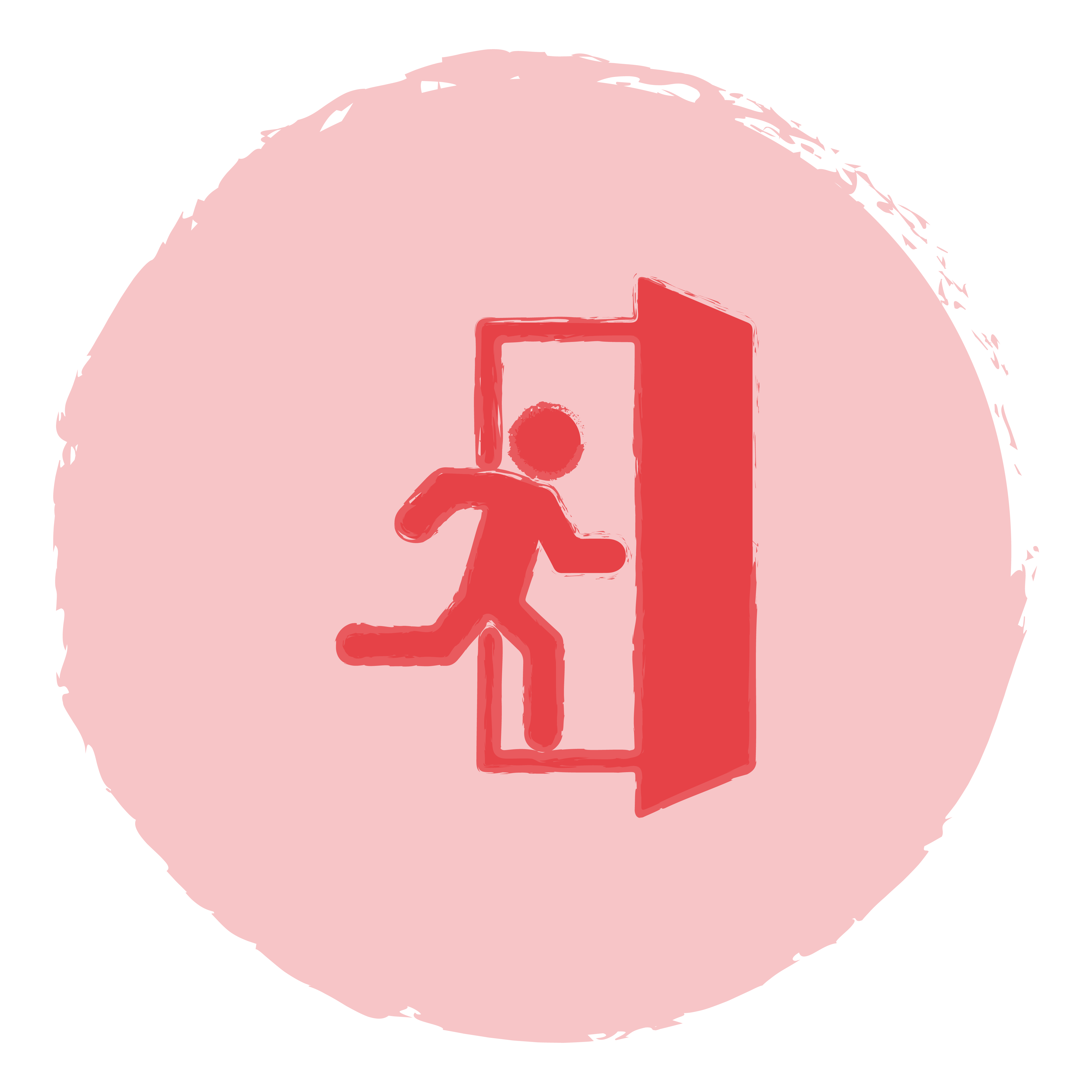 Estimated 50,000 + youths (above 18 yrs.) leave CCI'S every year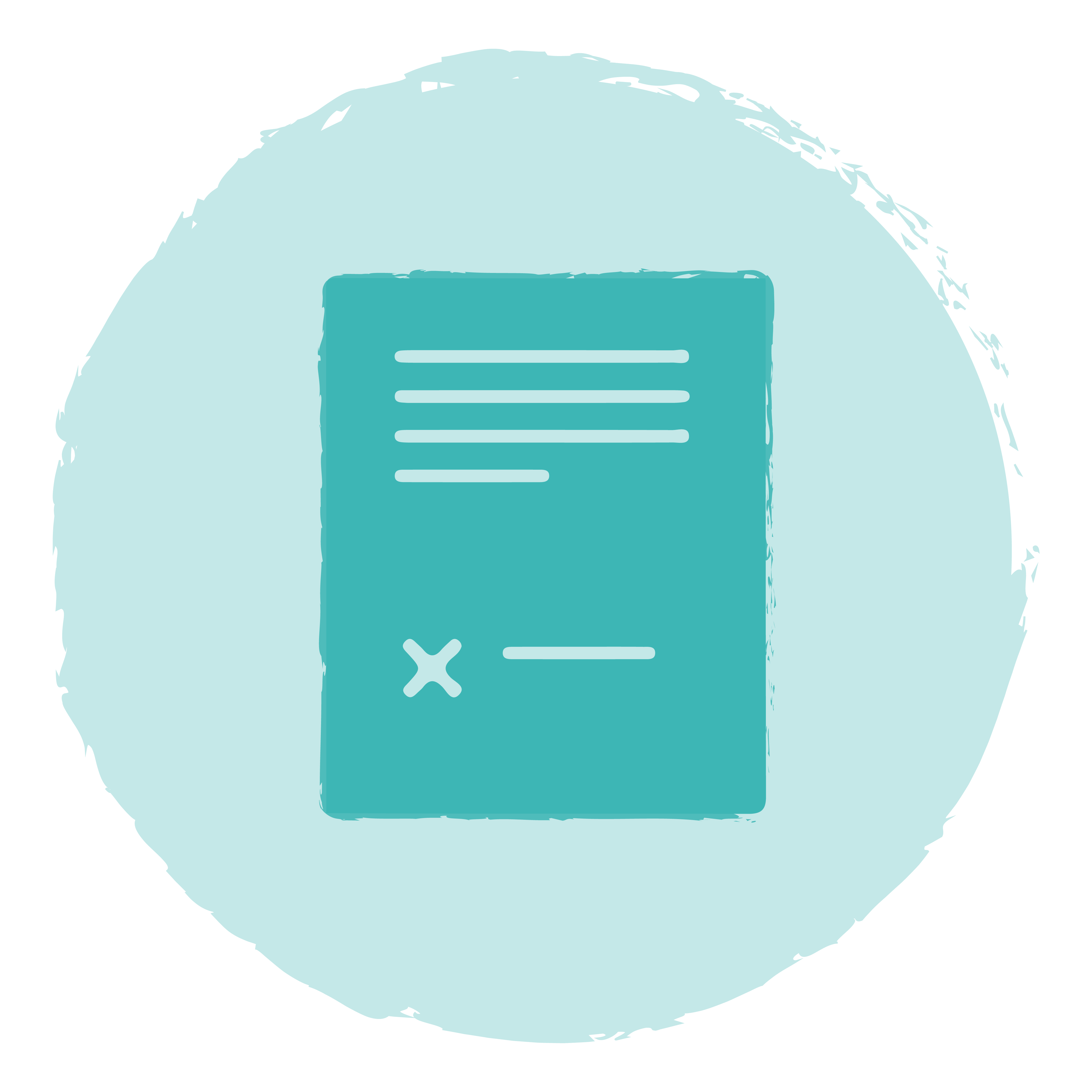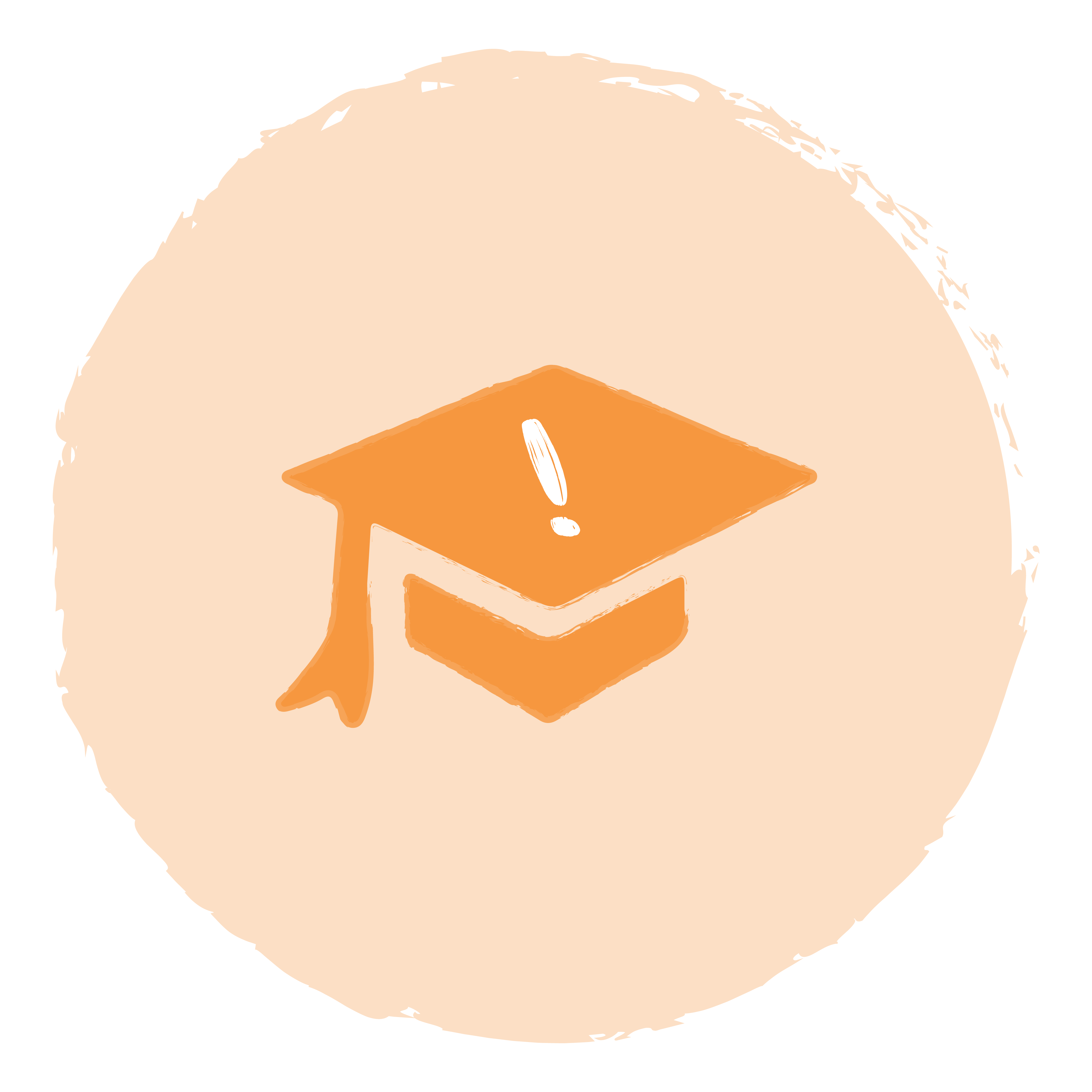 Low Educational
Qualifications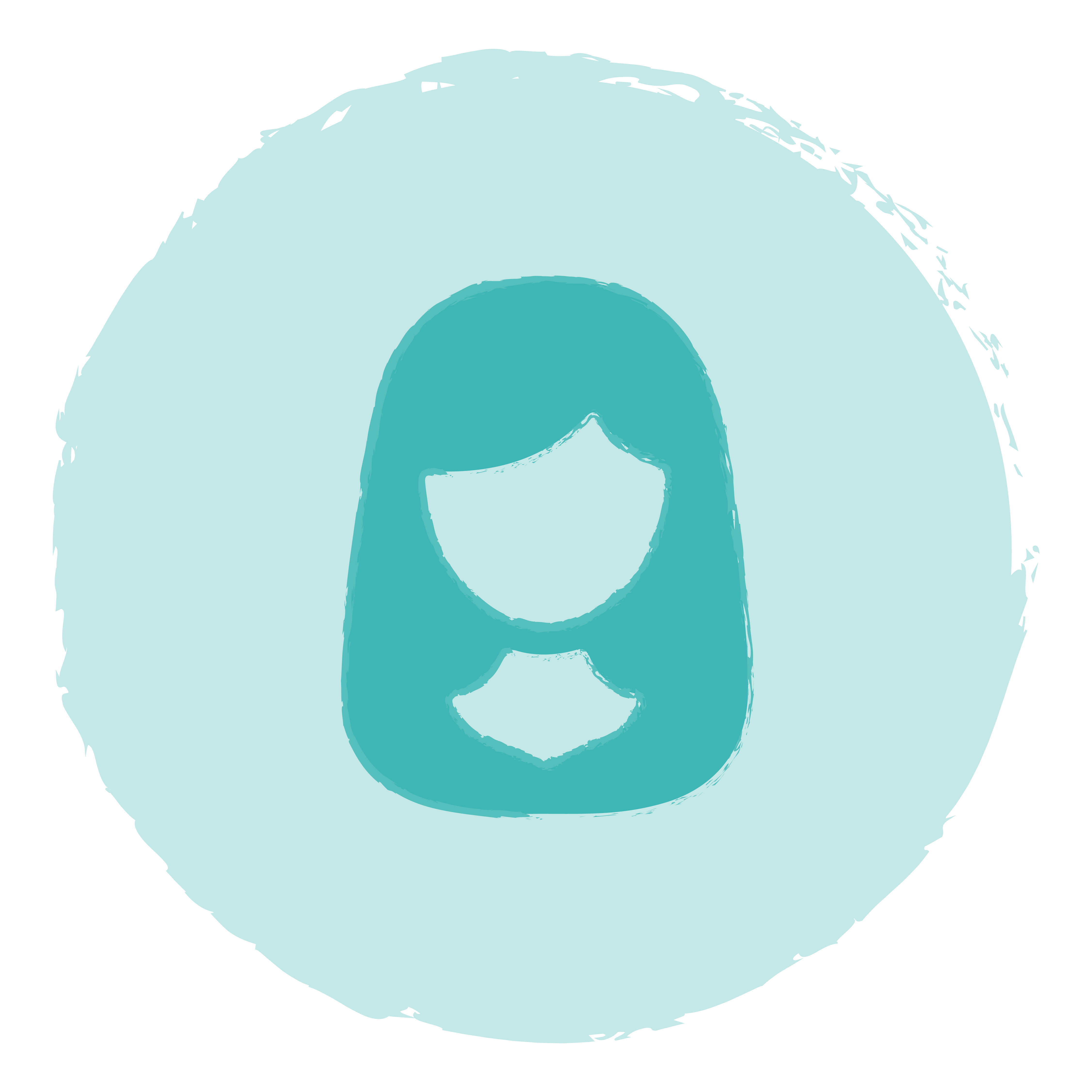 Girls Married Off Post
De-institutionalization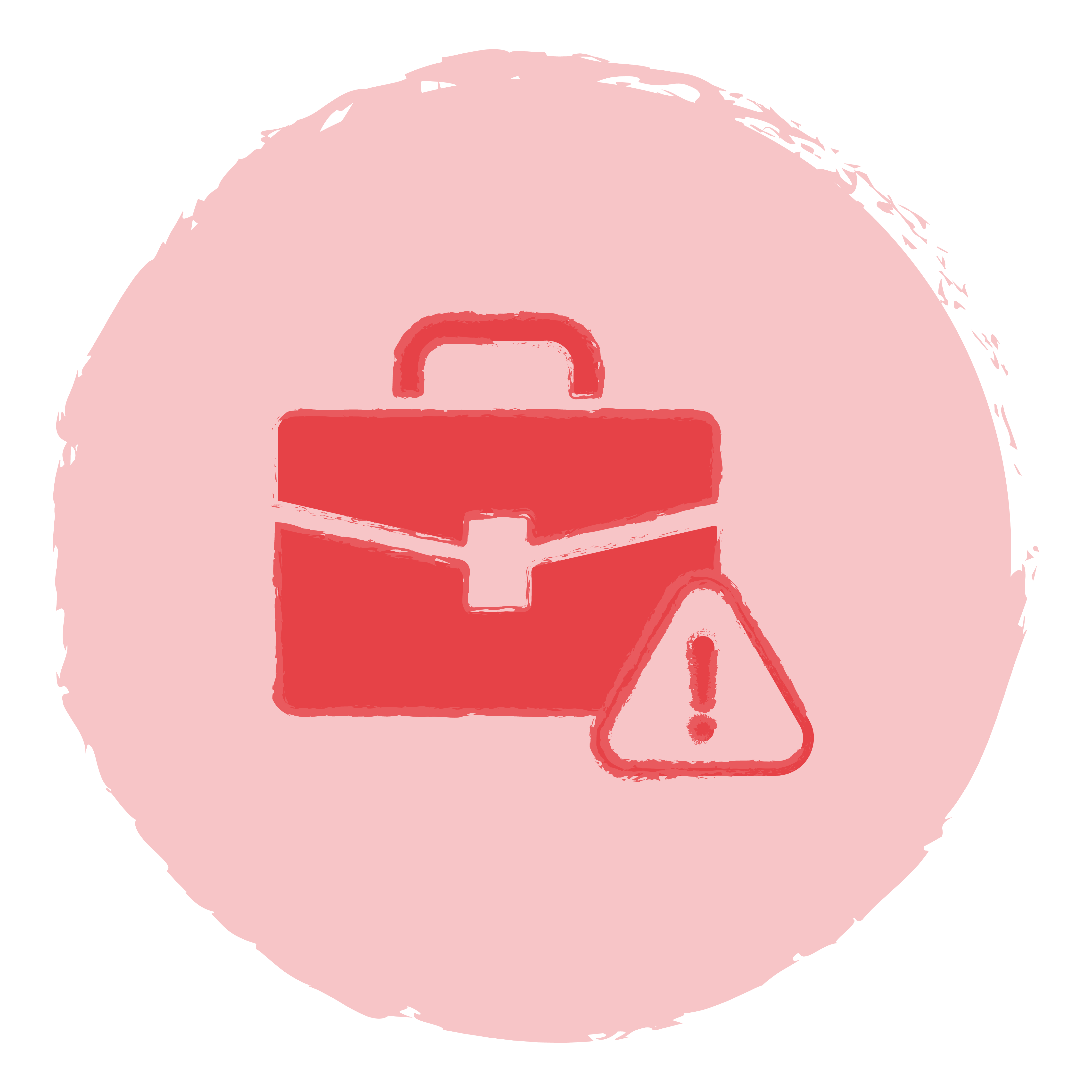 Un-skilled Low Paid Jobs
& compromised career
choices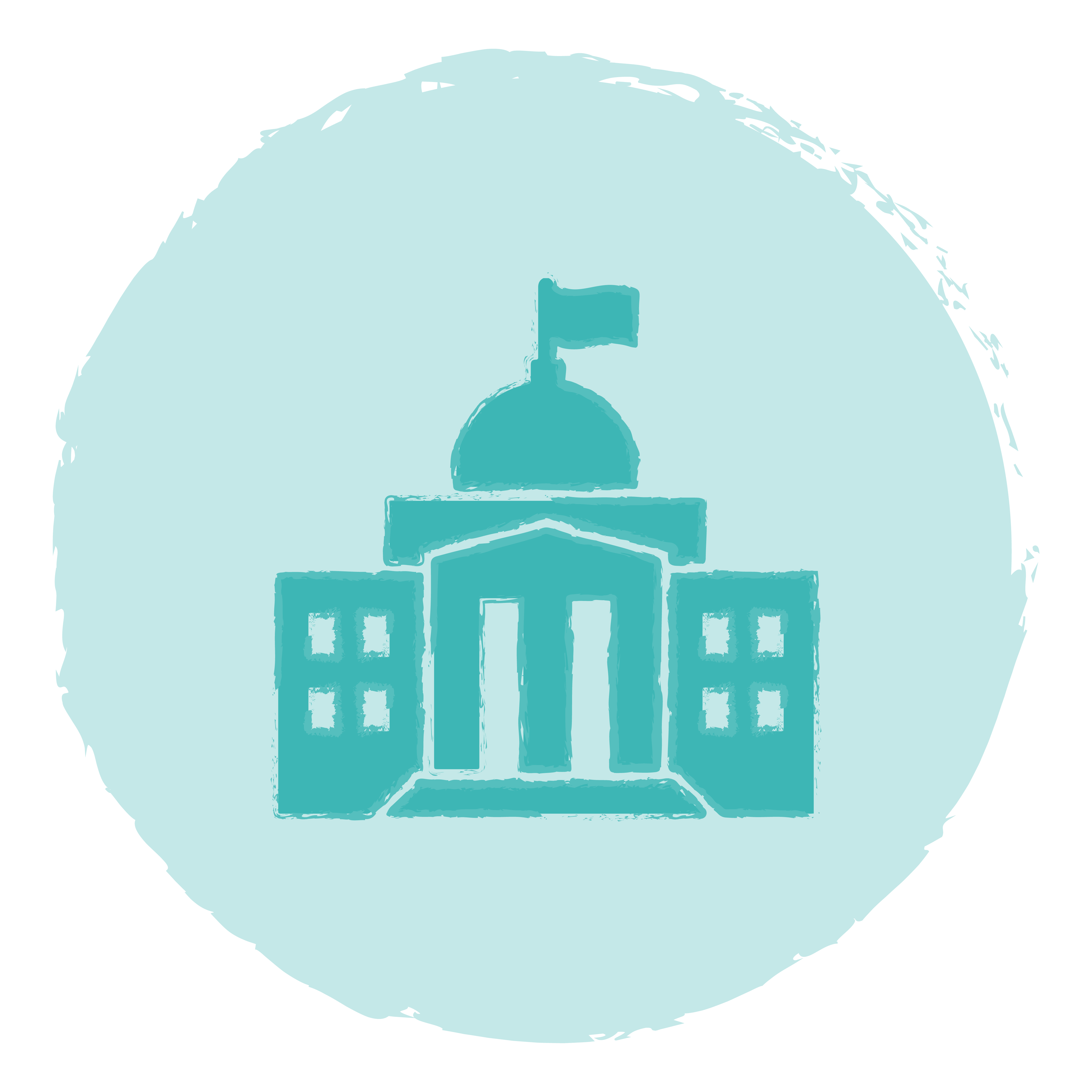 Limited Government
Support for YA's Post-
De-Institutionalization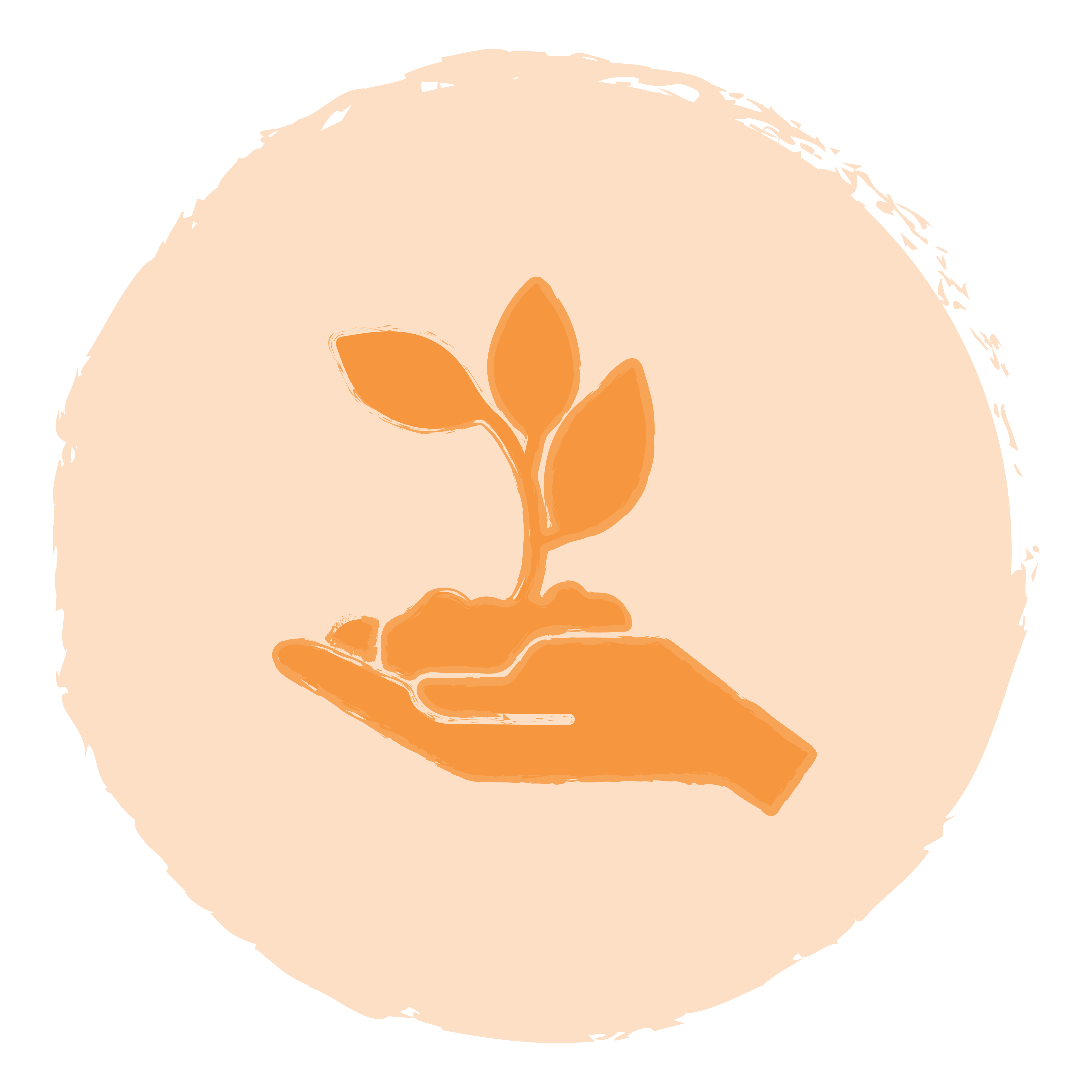 A handful of NGO's
Working for Aftercare
for CNCP
Enrollment
Upskilling
Placement
Career Awareness Assessment – Group/Individual Counselling
Aftercare Plan - Basis Career interest, Ability, Personality, Reality
Institution selection - Quality of course Institution rating, Placement opportunities
Documents – Birth & Caste certificate, UID, PAN, etc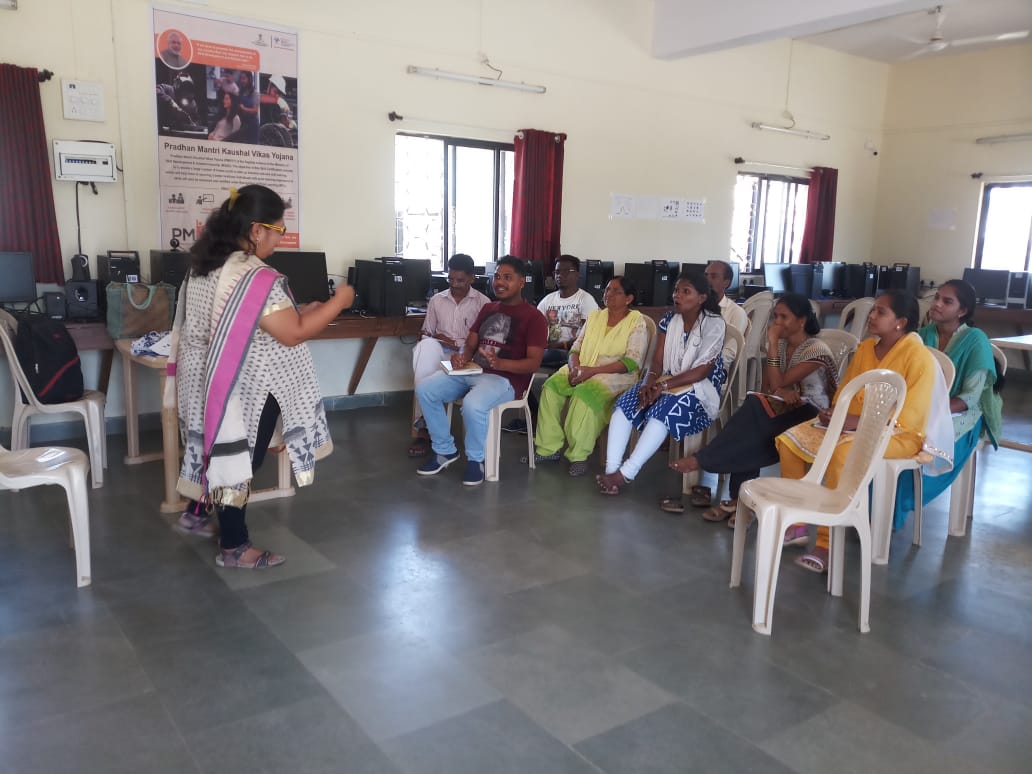 Admission in Skill Training(ST) & Higher Education (HE)
Development Training
- Conversation English
- Computer Training
- Financial Literacy
- Life Skills & Job
Readiness
Gadget support with internet for online learning
Course Completion & Placement (Prep for the first Job)
Skills & Career Upgrades
Follow-up & Mentoring for two years post- course completion
Alumni Engagement & Meet – Learning from experts, Network & Recruitments, Cohorts of like-minded youths
Entrepreneurial Opportunity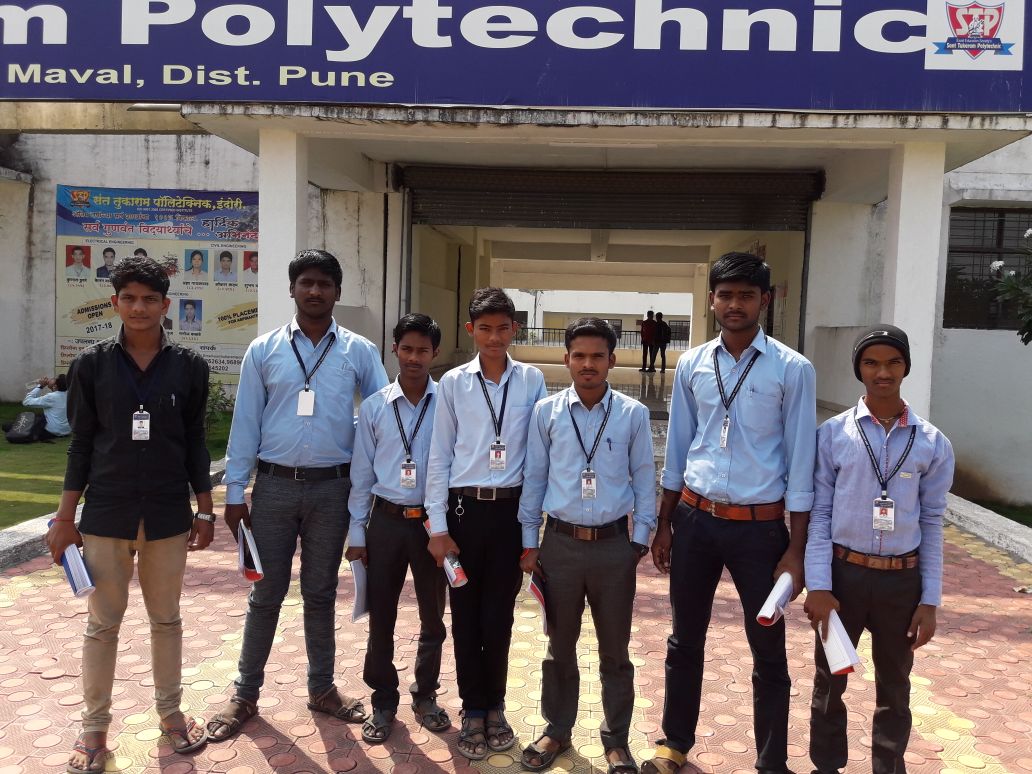 Numbers of districts in Aftercare Program
Total Number of Care leavers Supported
New Training Institution Partnership
Number of Care leavers Employed
Our Supporters
Our Listings
Our Supporters
Our Listings