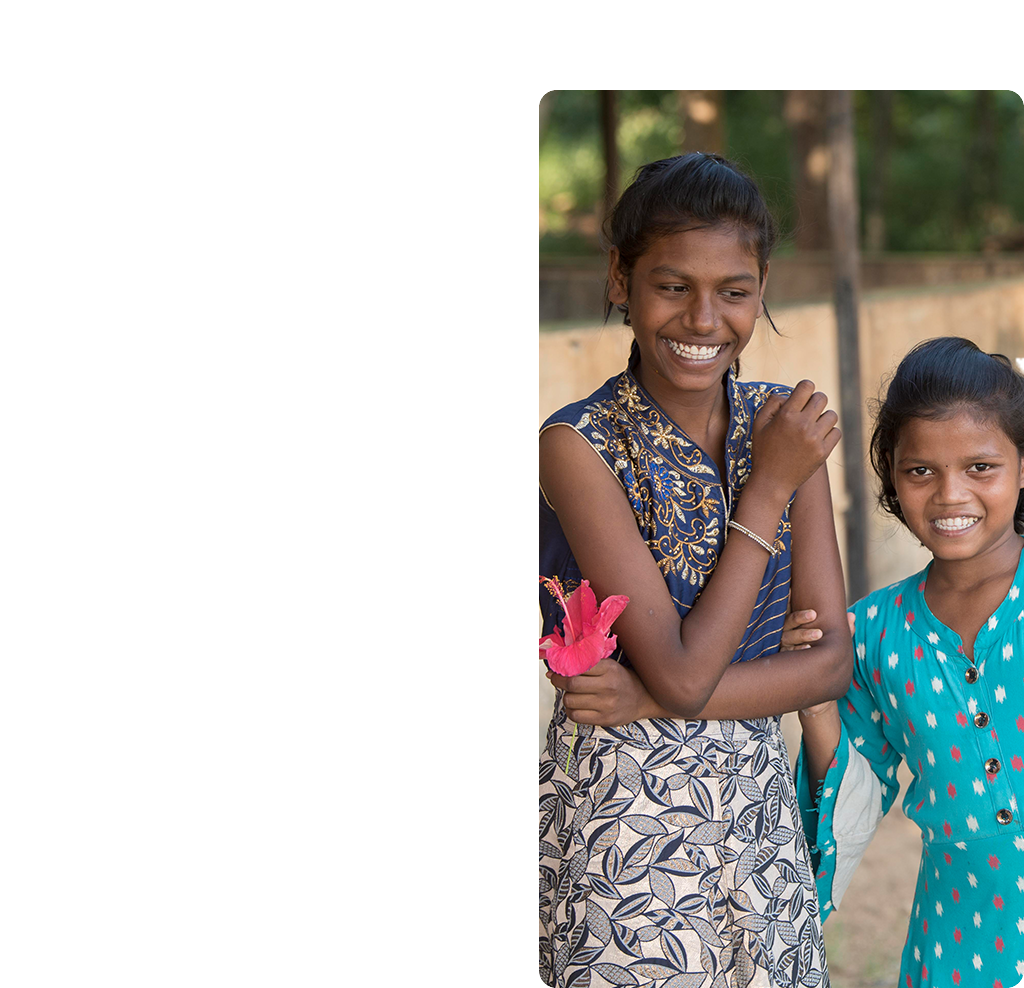 Holistic well-being of children and young adults
We, at Catalysts for Social Action, meticulously try to enhance every aspect of underprivileged children's lives, like health, nutrition, education, life-skills, emotional well-being, sports and extracurriculars, to equip them for building a fulfilling life. We do so with the helps of our programs such as:
O

u

r

M

i

s

s

i

o

n
To build capabilities of the child care and protection systems to ensure vulnerable children are provided with the appropriate care and support & are guided towards their full potential
O

u

r

V

i

s

i

o

n
To build a nation where every vulnerable child is nurtured to become a happy & contributing member of the society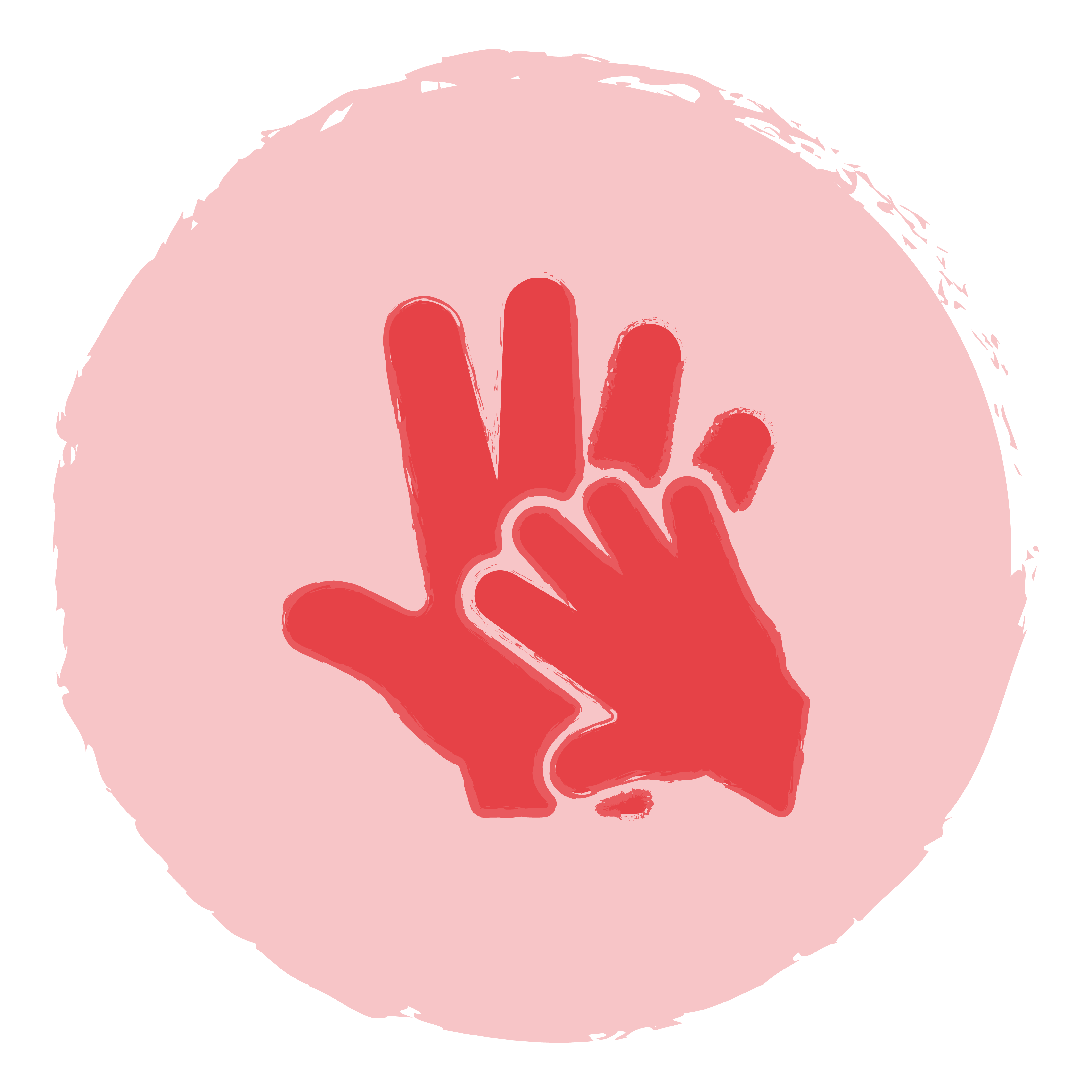 We are caring about the overall well-being of each child and nurture them to have access to appropriate opportunities to live their life with dignity.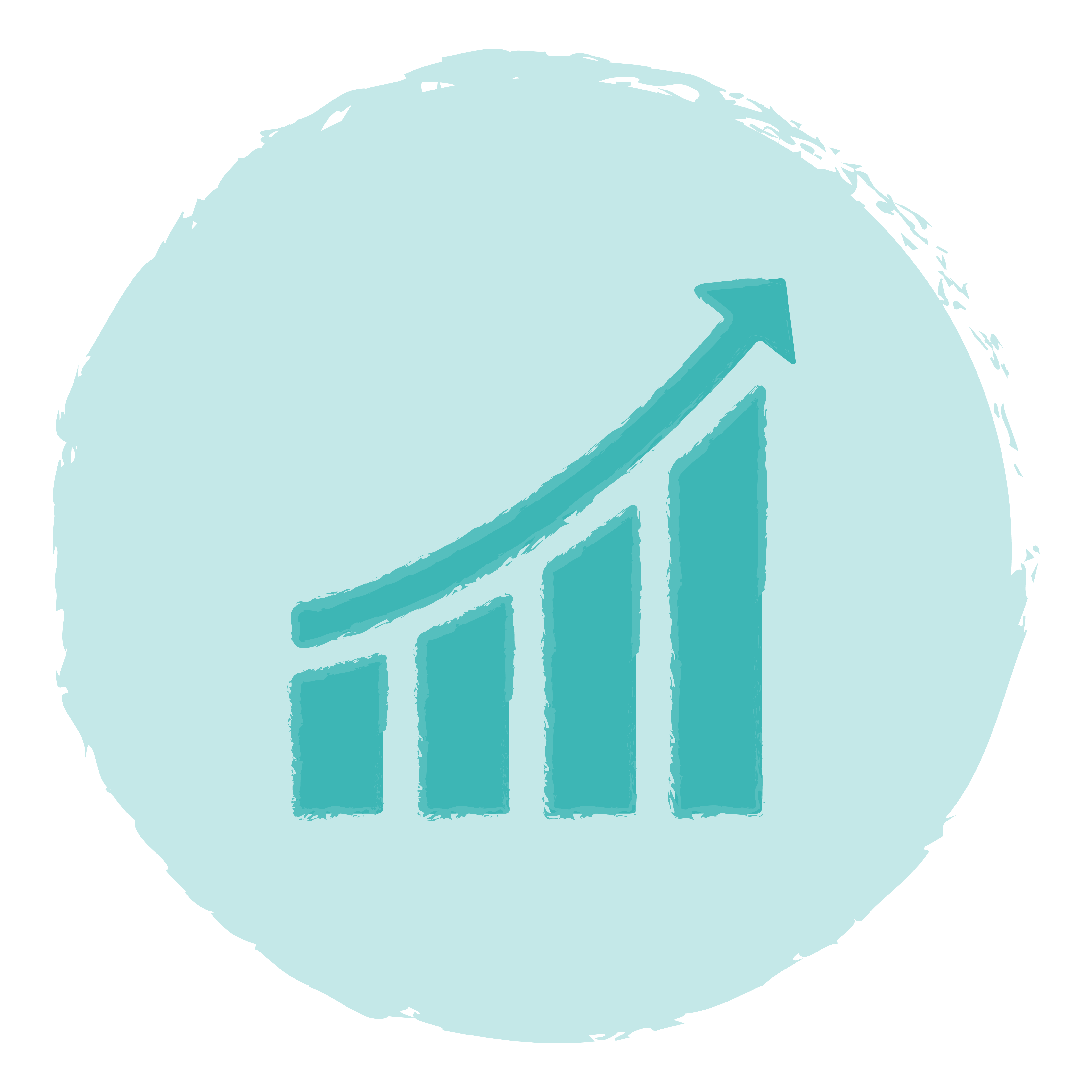 We excel as a collective in our performance and in achieving outcomes.
We are transparent to all our partners: donors and government, and use the resources responsibly for better outcomes for vulnerable children.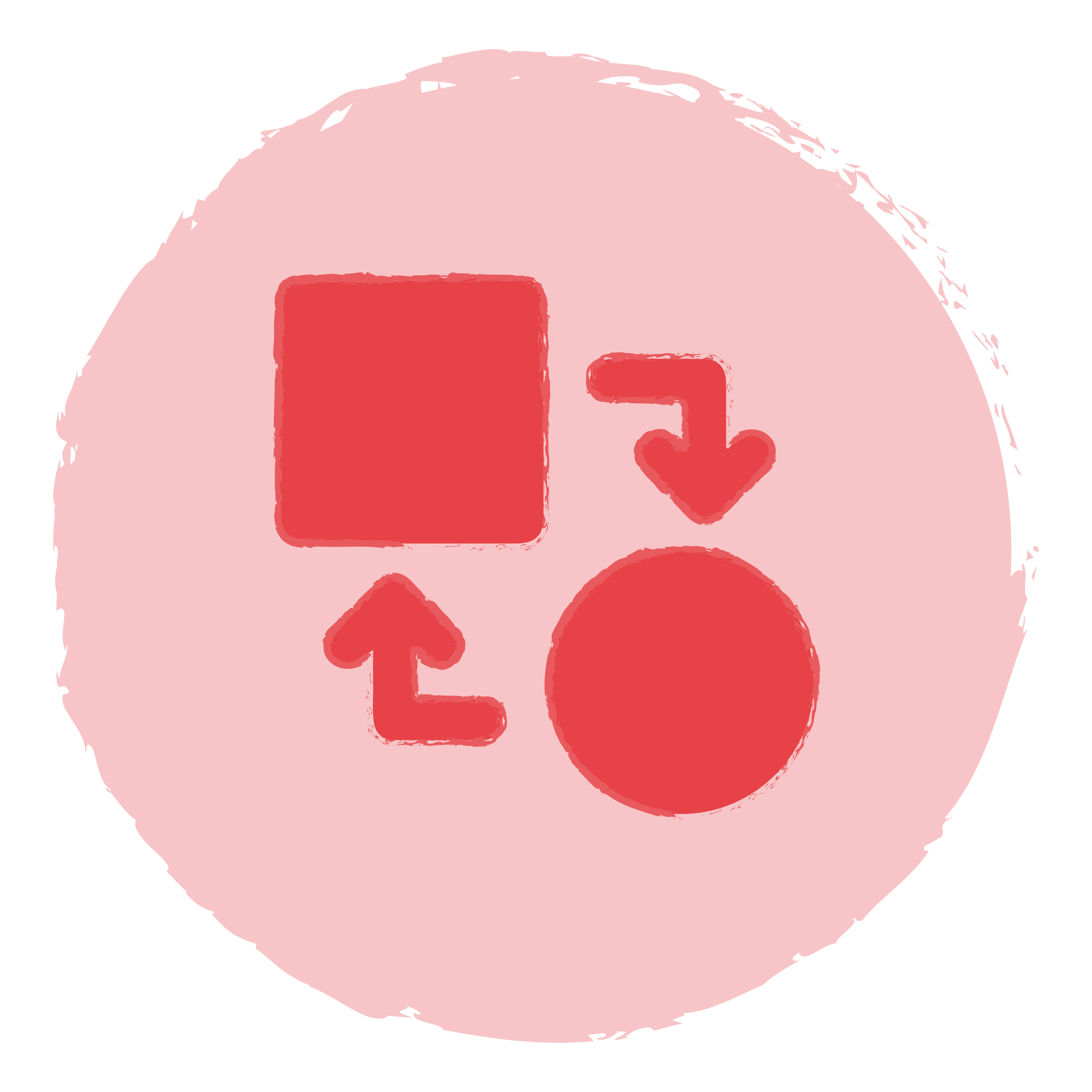 We adapt our approach to create long term sustainable solutions for all our stakeholders.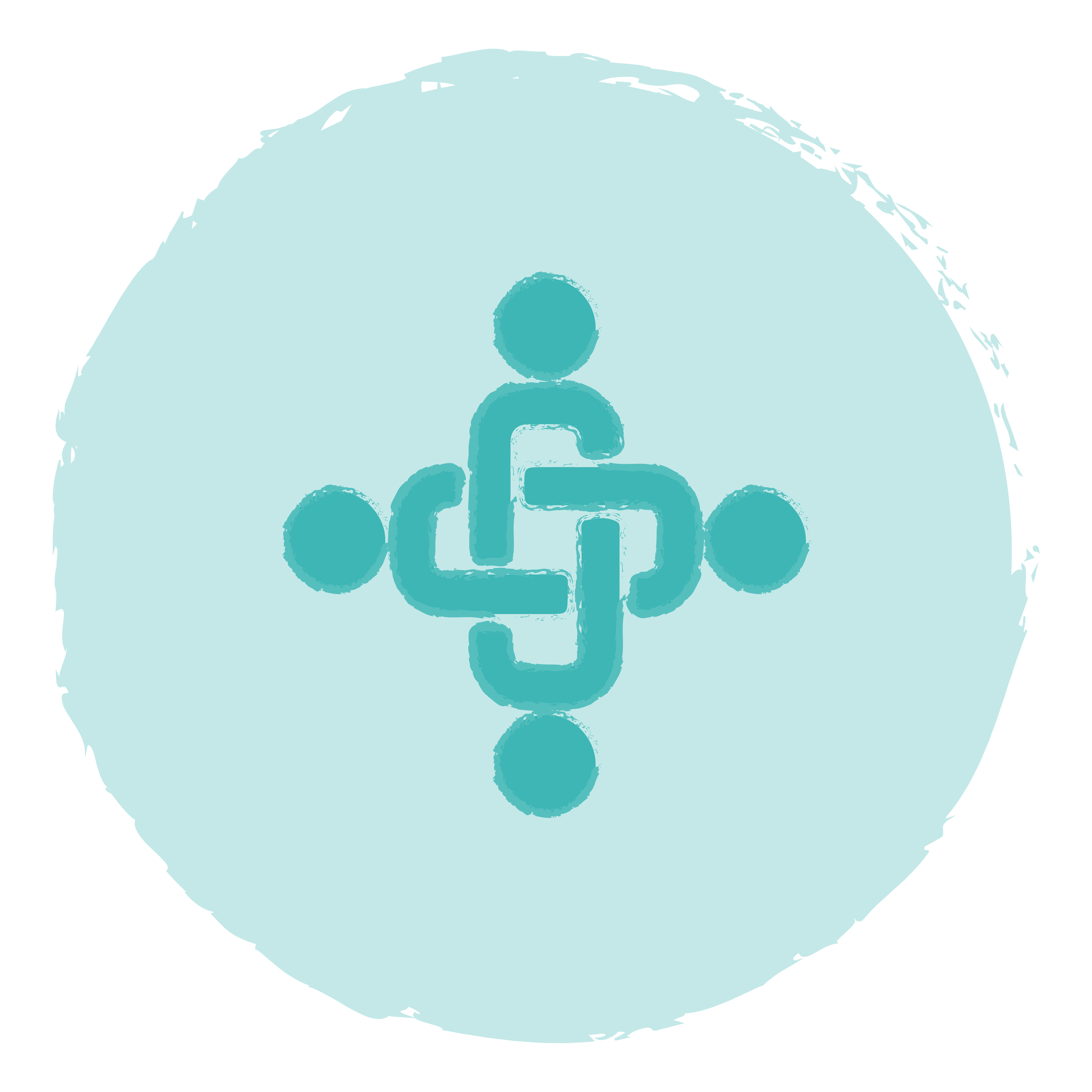 We collaborate with CCIs, business leaders and experts to create better outcomes for vulnerable children.
With your help, we can reach more children and equip them with the skills and experiences to navigate their own course in life.
Empowering Children to Become
Educated, Healthier & Responsible Young Adults
Everything we do is driven by our hopes of building a fulfilling life for every child & to achieve a truly sustainable and lasting change for this generation and the ones to come.
We know addressing all of the challenges underprivileged children face will not be done in one day. It takes heart, grit, and a commitment to create change day in and day out. Continue your support all year by making your donations monthly.
Sustainable Development Goals
In the 2030 Agenda for Sustainable Development, Governments across the world have committed to realizing the Sustainable Development Goals universally for all children, and to doing so on the basis of their rights. This includes:

Zero Hunger
We work towards ending poverty & ensuring access to services: Equal access for all children to quality services, alongside social protection systems for those in the greatest need.
Good Health and Well Being
We ensure access to quality health-care services, including sexual and reproductive health-care, essential medicines and vaccines for all children. We also provide a safe, secure and sustainable environment for all children by reversing climate change, protecting ecosystems and developing sustainable cities, energy and infrastructure. We believe that Child protection systems should be strengthened in an integrated way, paying attention to harmful social norms.
Quality Education
We address the gaps in access to quality education – especially for girls and children from low-income or otherwise excluded communities. We also provide them with supplementary education and exposure to various life-skills for a complete exposure.
Decent Work and Economic Growth
We work with Youth from Vulnerable backgrounds and provide them with skills and opportunities to promote sustained, inclusive and sustainable economic growth, full and productive employment and decent work for all.
Partnerships for the Goals
From policymakers, authorities to child welfare advocates, representatives of the state government to local and state agencies, CSR donors, HNIs to partner non-profits – we embrace the kind of togetherness that changes lives.
Clean Water and Sanitation
We provide equitable access to clean water, sanitation and hygiene for all children, with particular attention to the needs of girls and children in situations of vulnerability.
Meet the CSA family, working together with resilience to help children and young adults around the world reach their potential and live a happy, fulfilling life.
Founder
Our Team
Our Board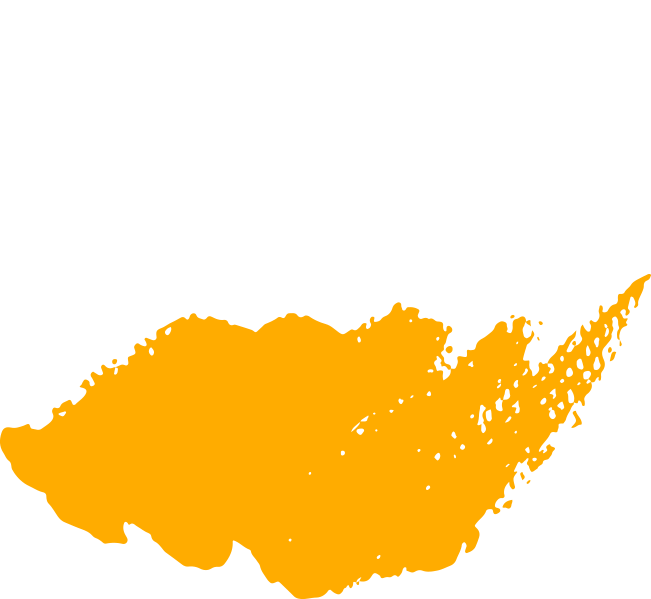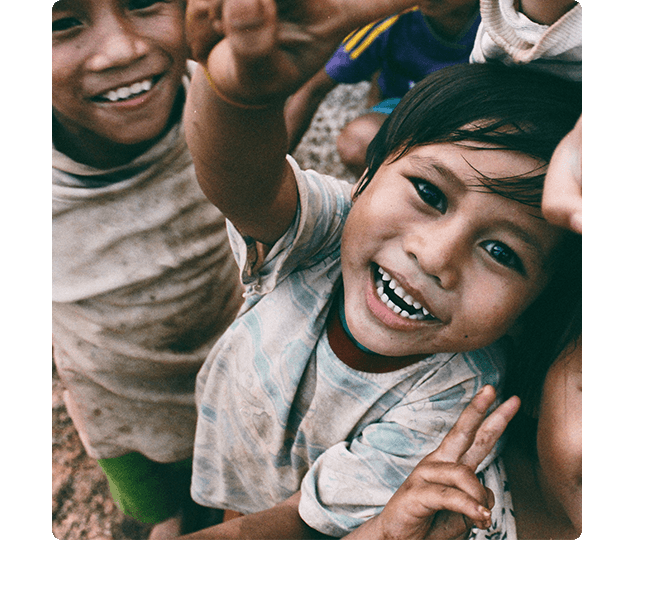 255 300+ Children in
Africa Need School
Helping Today. Helping Tommorow
BigHearts is the largest global crowdfunding community connecting nonprofits, donors, and companies in nearly every country. We help nonprofits from Afghanistan to Zimbabwe (and hundreds of places in between) access the tools, training, and support they need to be more effective and make our world a better place.