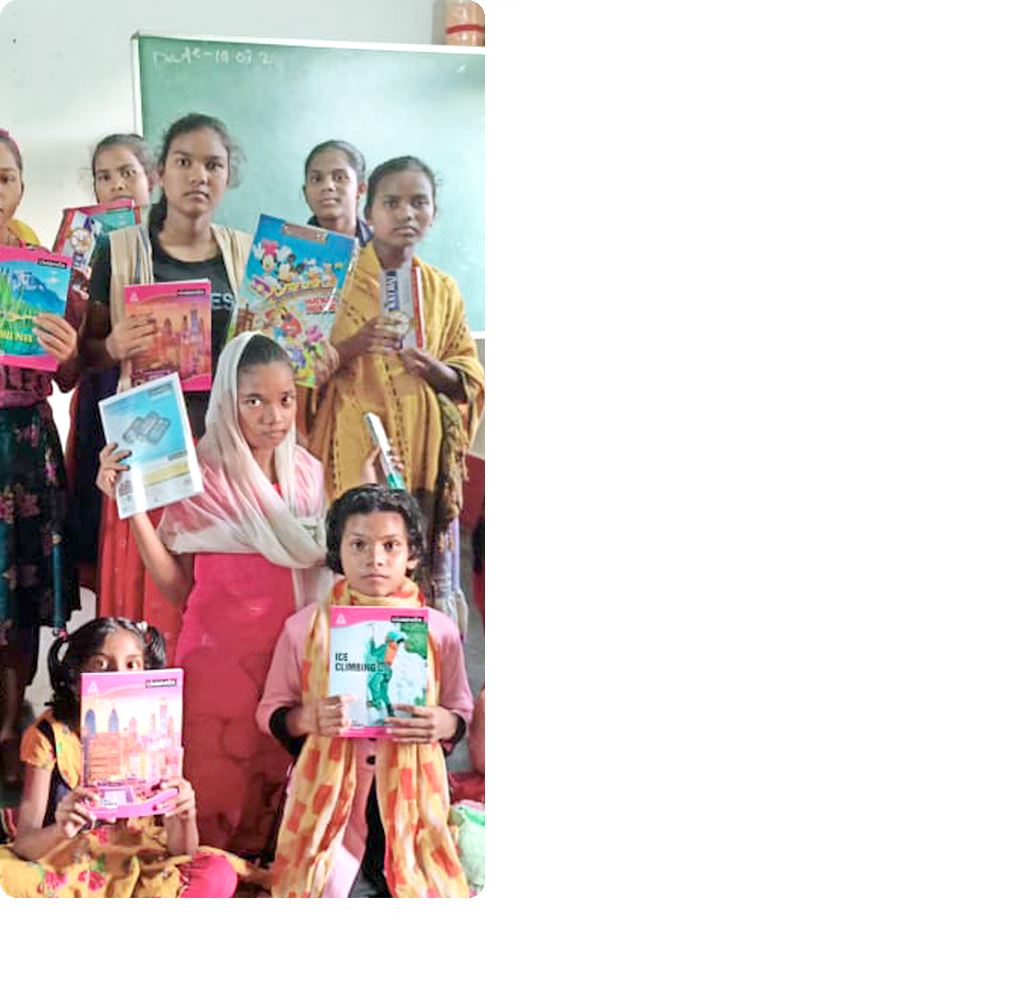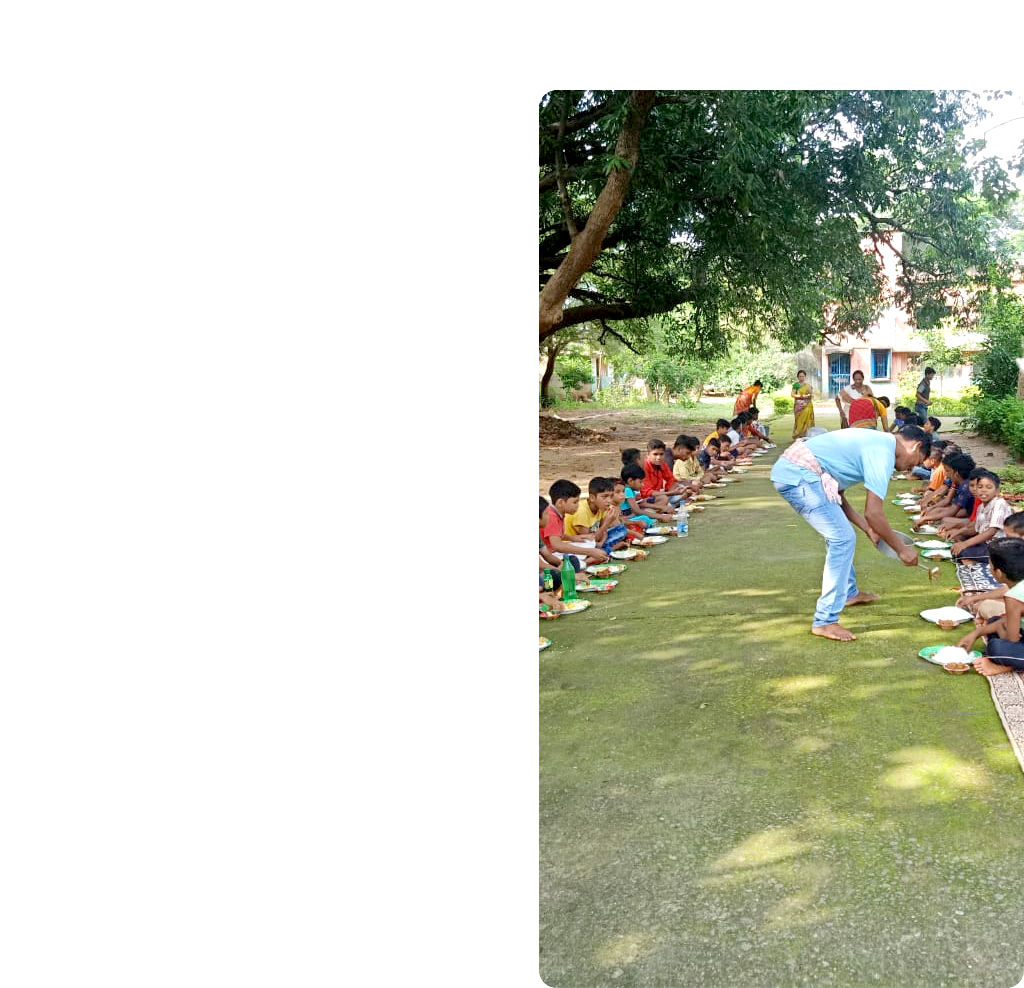 We work with children between 6-18 years across 4 states in India. You can choose to donate any items in-kind like notebooks, storybooks, uniforms, stationery, clothes, shoes, etc. Kindly note that we prefer to give the children new and unused items.
You can choose to sponsor the education and training program of a young adult who will then be able to lead an independent dignified life.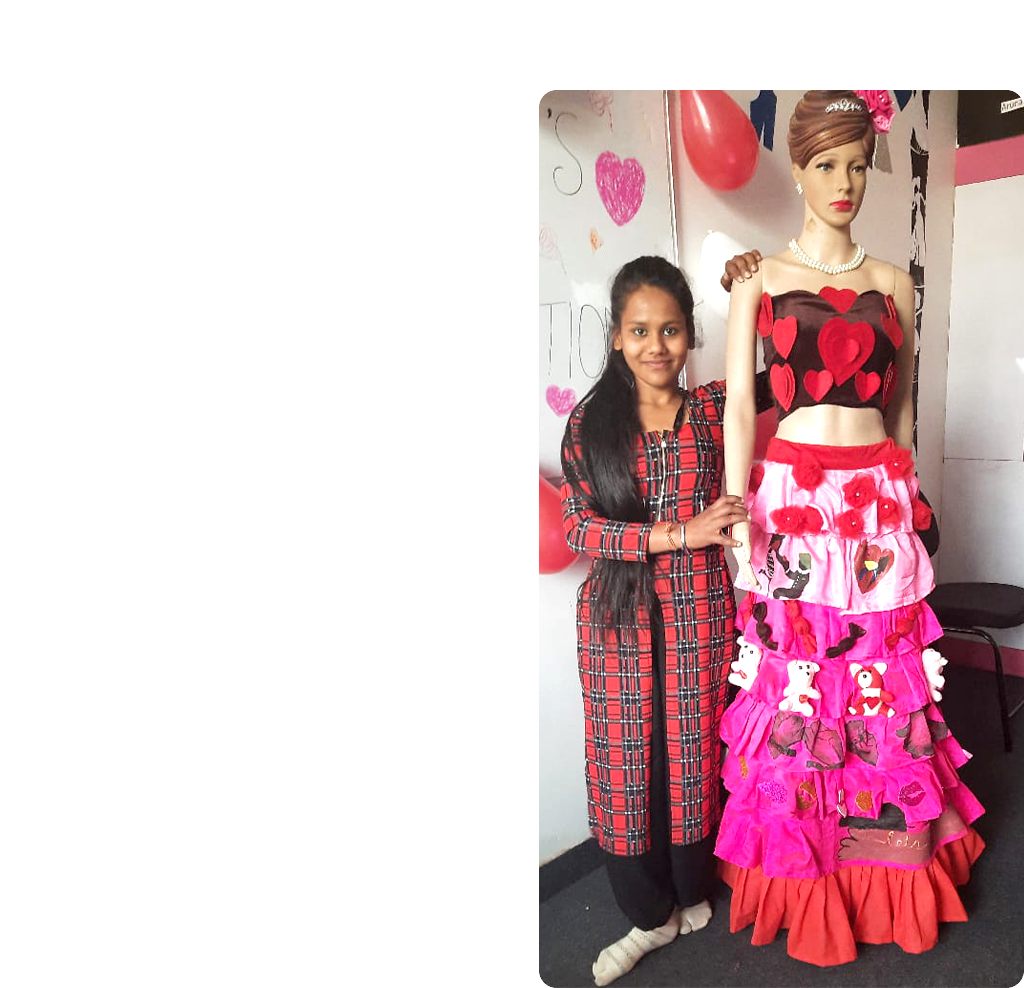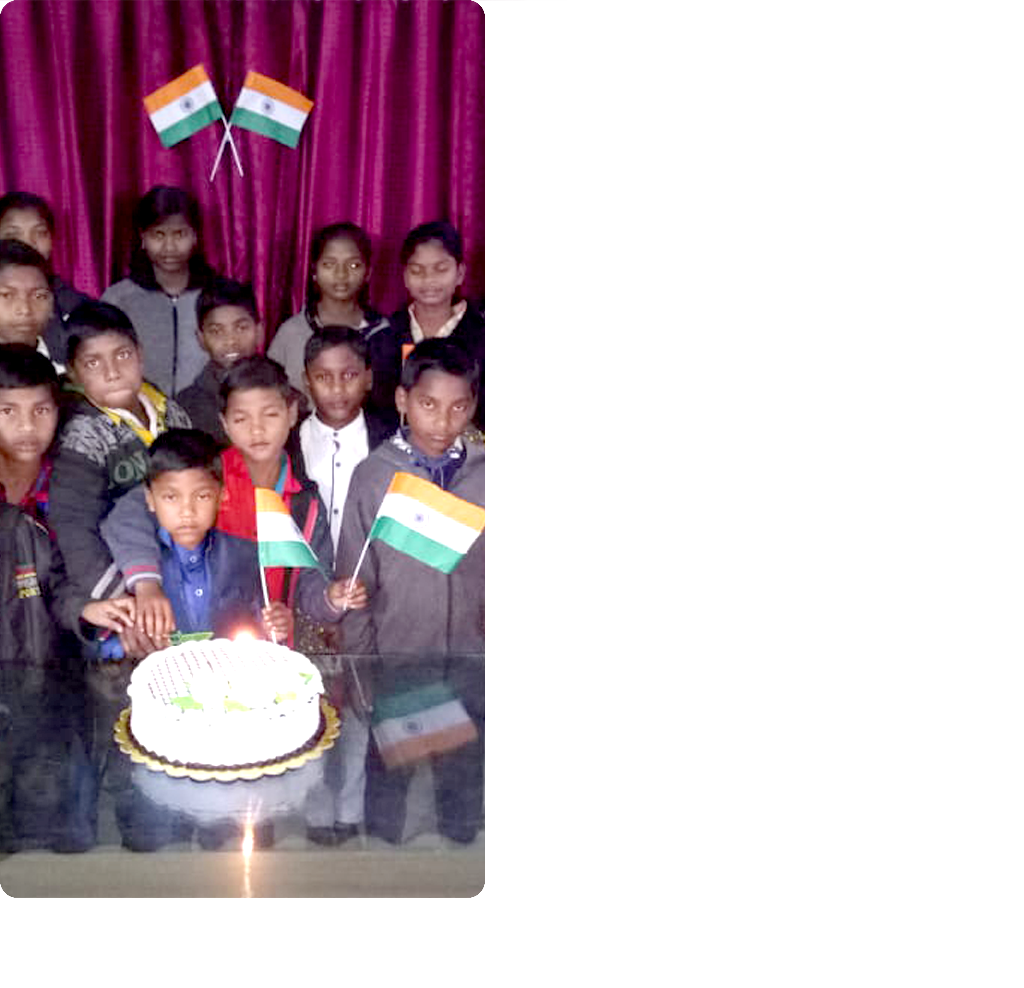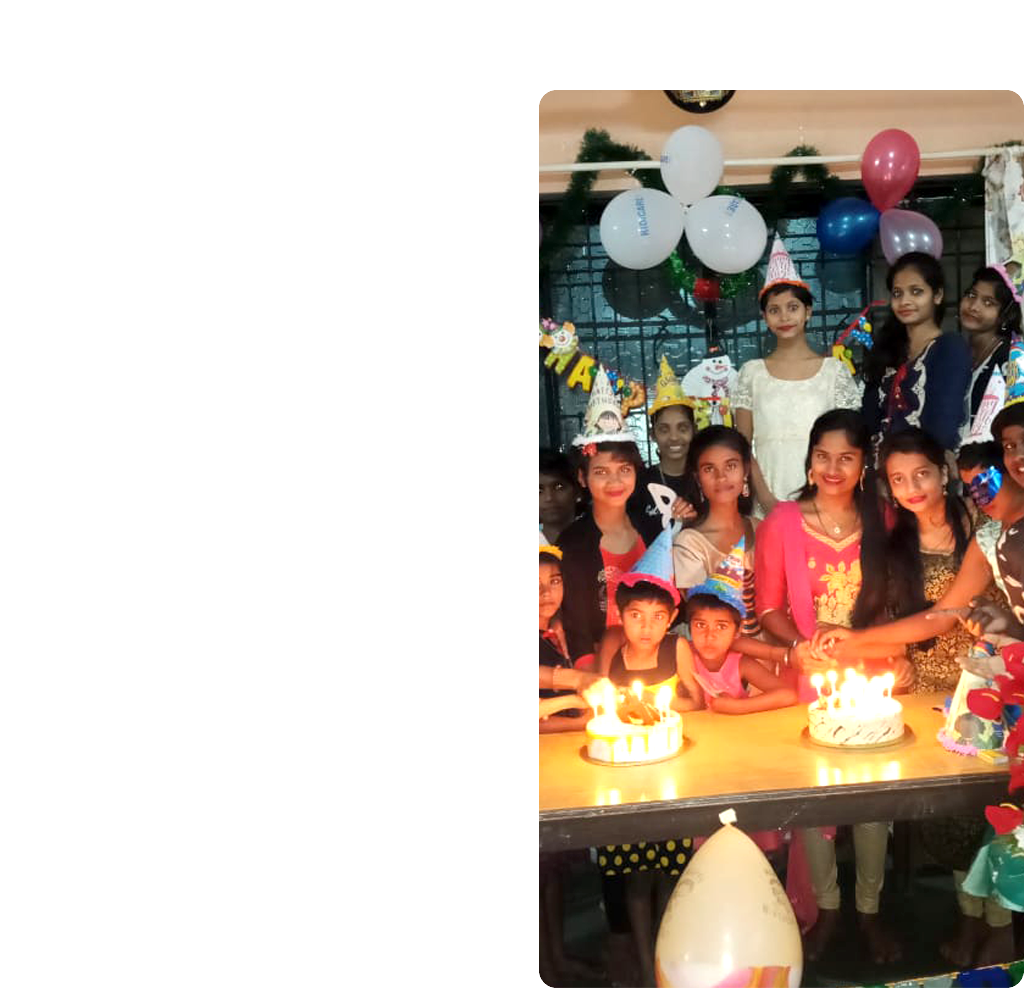 Who doesn't love a little celebration. So you can choose to celebrate your birthday and have a little party with the children living in any of the homes. Sharing your joys will only bring you more!
You can contribute towards a shining India! Whatever your needs we have you covered!
Together we can make a difference in the lives of children, join us now!
Please reach out to Kinjal Mehta | Manager – Communications & Partnerships, Catalysts for Social Action to understand in which ways you can donate to make a difference. [email protected]