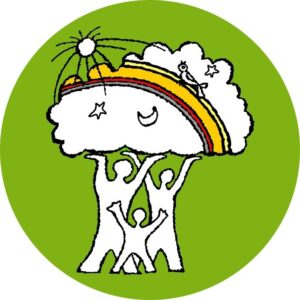 Khelghar supports us with their joyful learning tools so that every child in institutional care has fun as they learn!
Patang helps us with joyful learning and life skills in Odisha.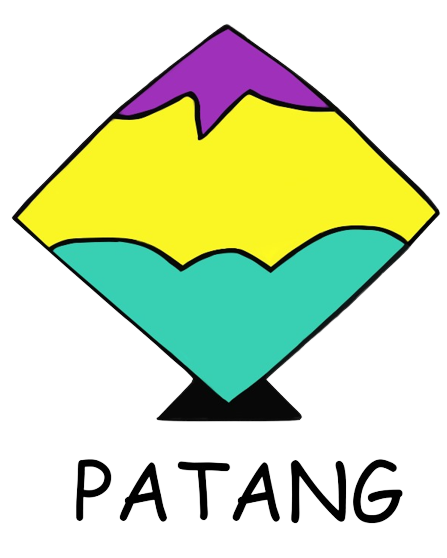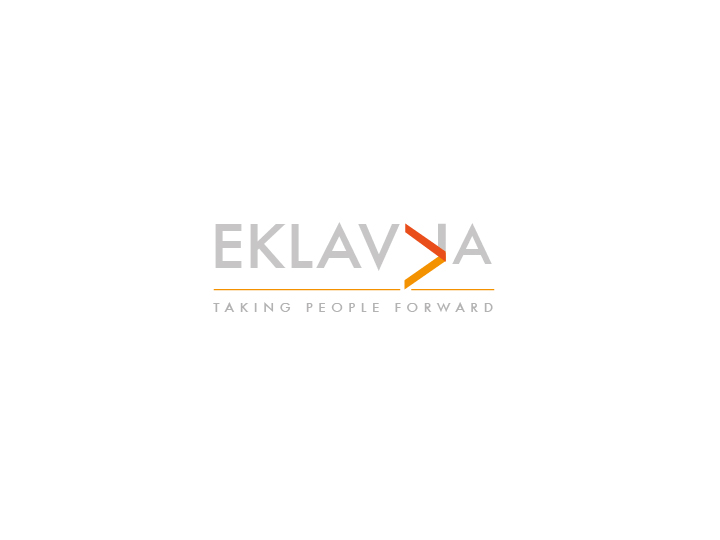 Bindass Bol is the conversational English program offered by the Ekalyva Initiative.
Seekhlo (Syamchi Aai Foundation)
Seekhlo supports the aftercare program with a career assessment test for young adults and career mitra training for our staff.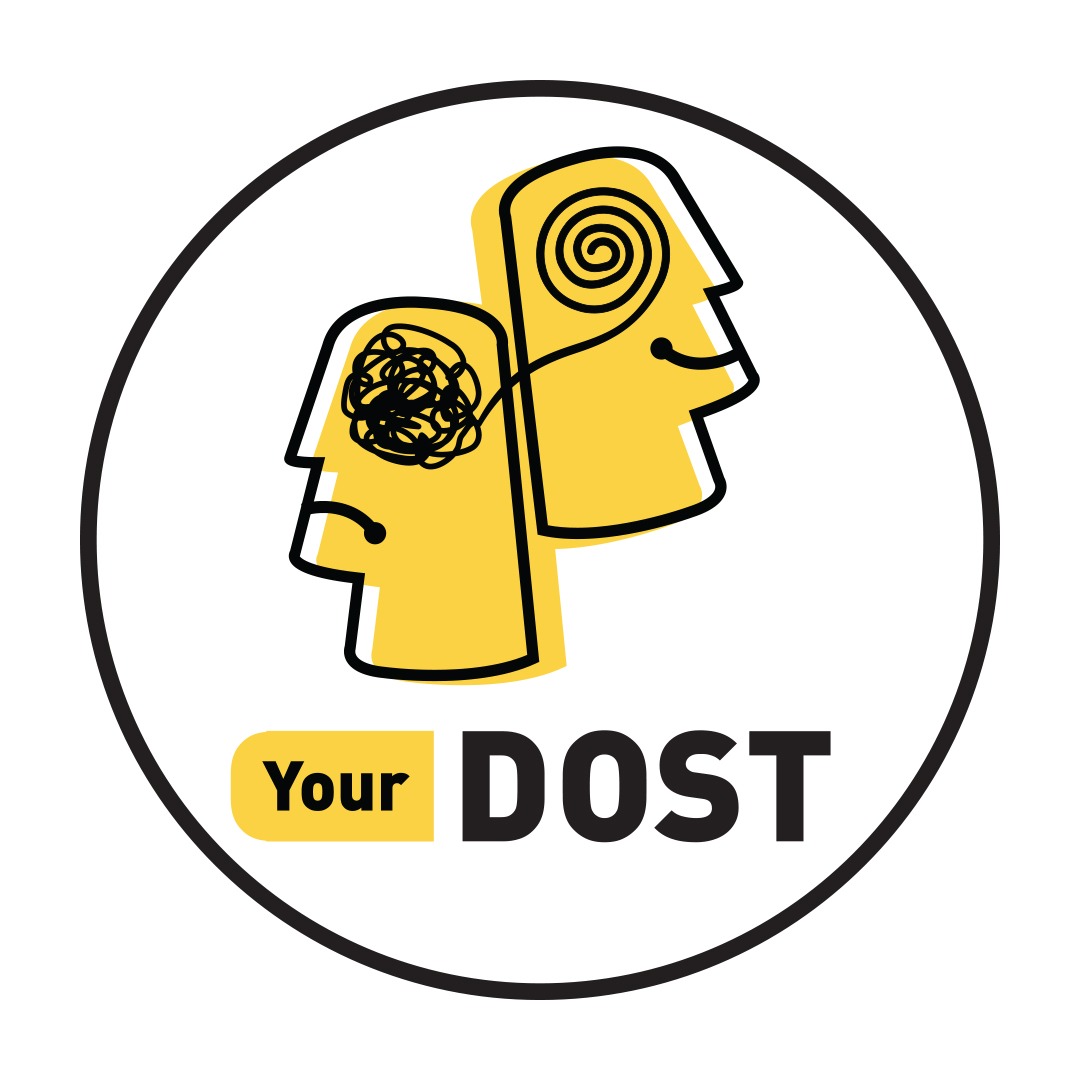 Your Dost provides counselling support for staff and young adults in the aftercare & alumni program.
Bookworm helps our children nurture a love for reading through a robust Library program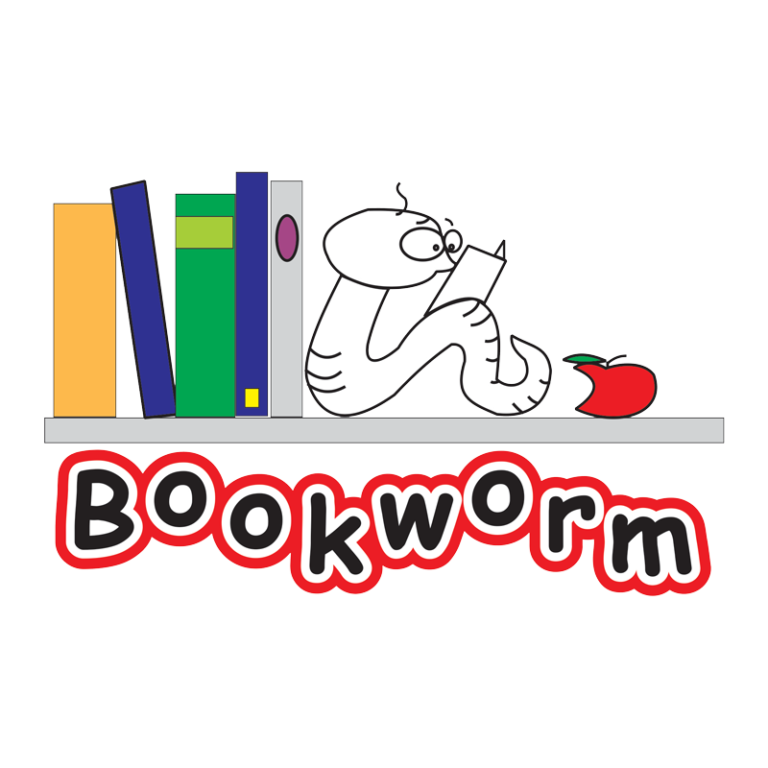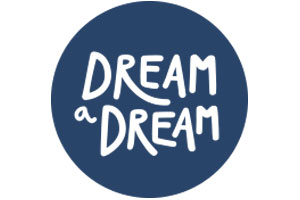 CSA implements Dream A Dream's life skills curriculum so that our children can thrive.
2Coms supports with placement opportunities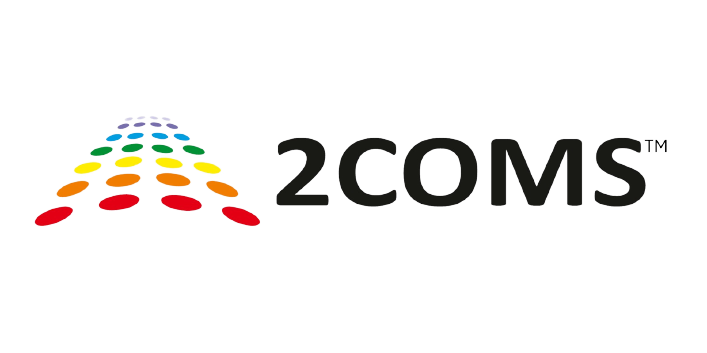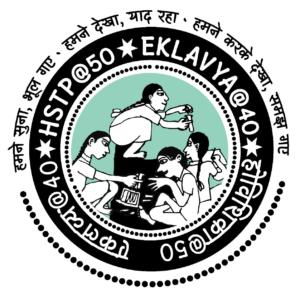 Eklavya helps us make our children's learning joyful
We have several programs that you can choose from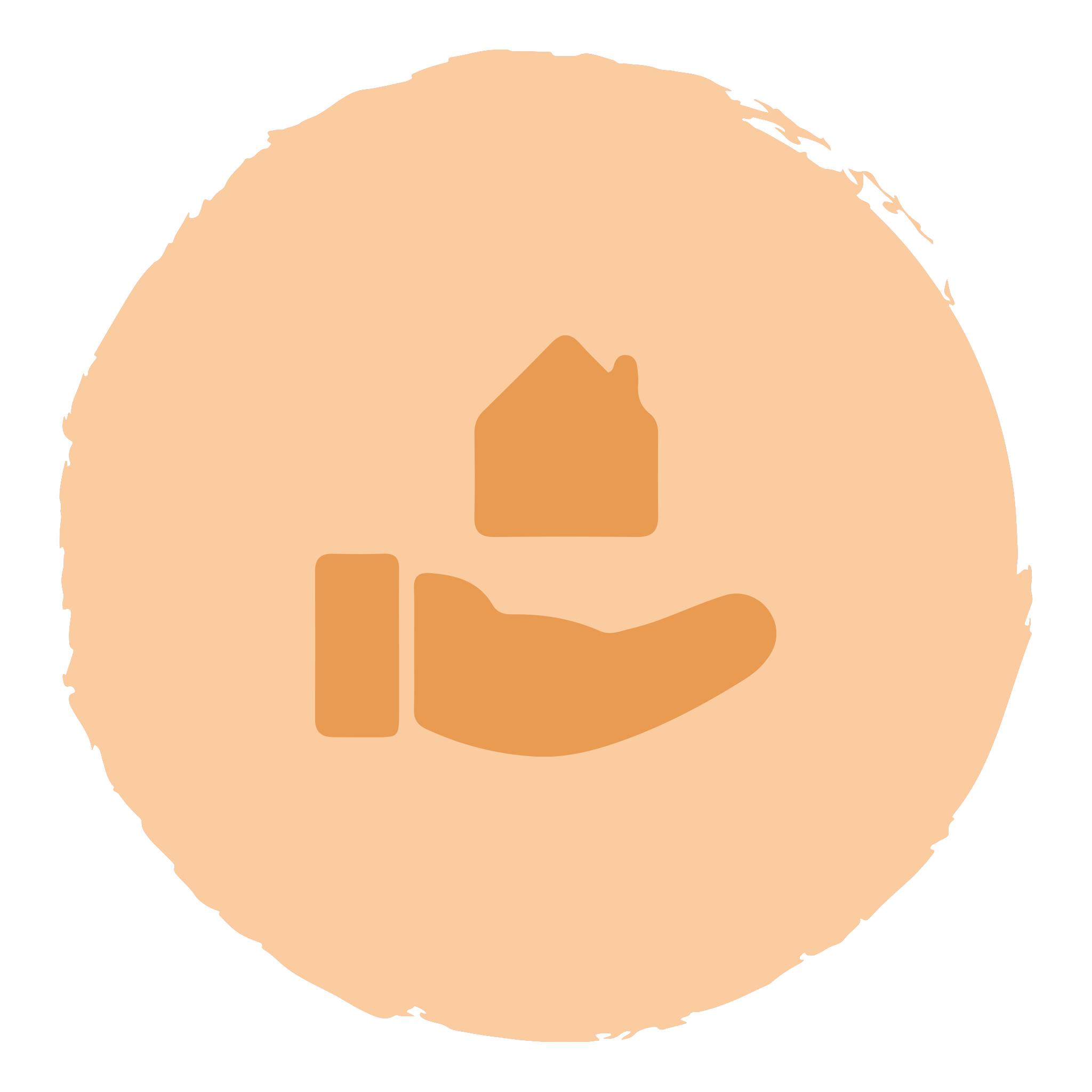 When you adopt a CSA-supported child care institute, you can choose to support it partially or entirely. We bring in the responsibility to monitor and provide inputs in training, technical expertise, build capacity, information on children's rights, communication, and campaign support.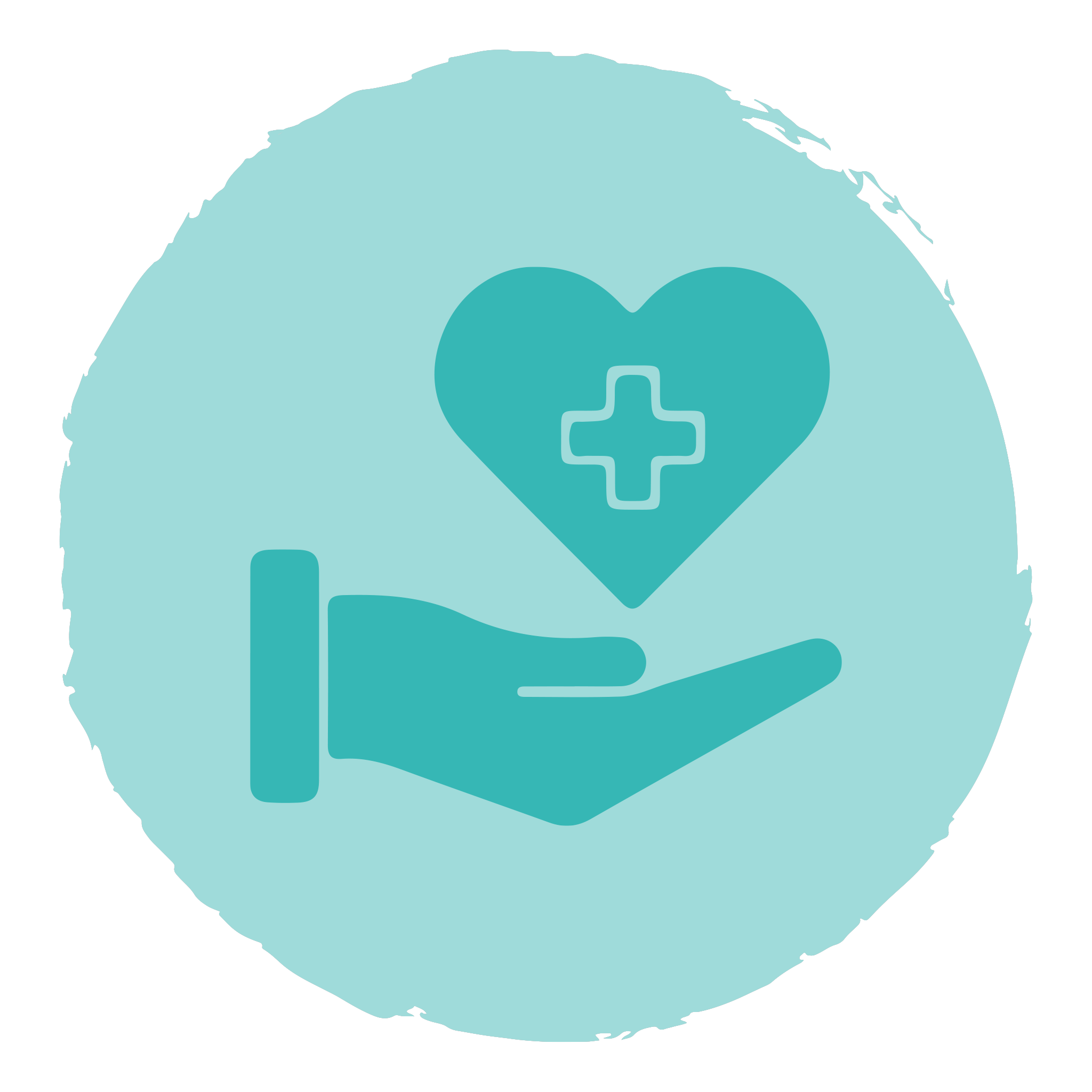 You can make a direct donation towards a specific cause that your company would like to support. From education, healthcare, aftercare and livelihoods support – you have a wide array of causes to choose! Your donation would be directed towards our programs which address your preferred cause.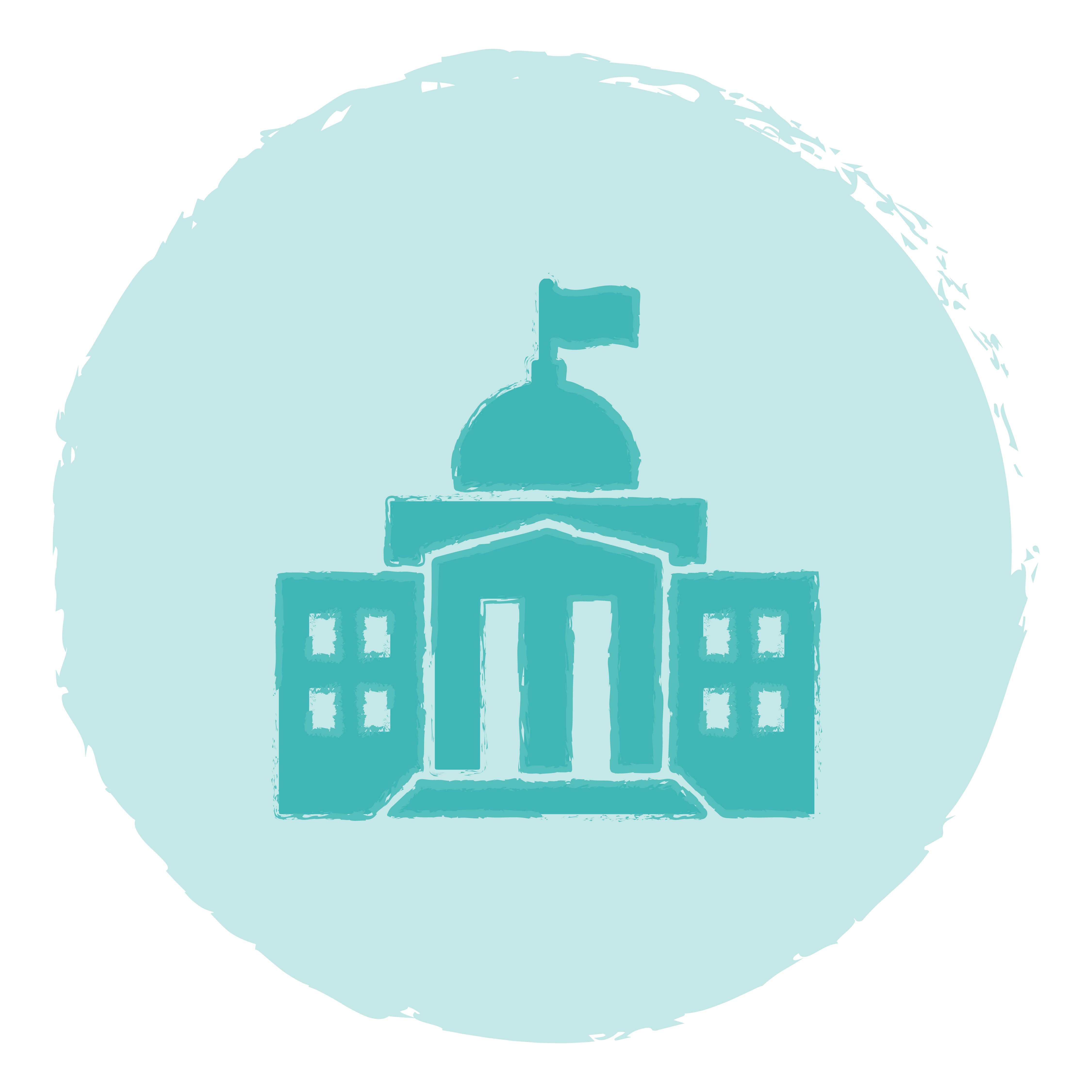 Cause-Related Marketing and Events Sponsorship
You can integrate your marketing campaigns with our programs and events to create meaningful social impact and enhance the goodwill of your brand!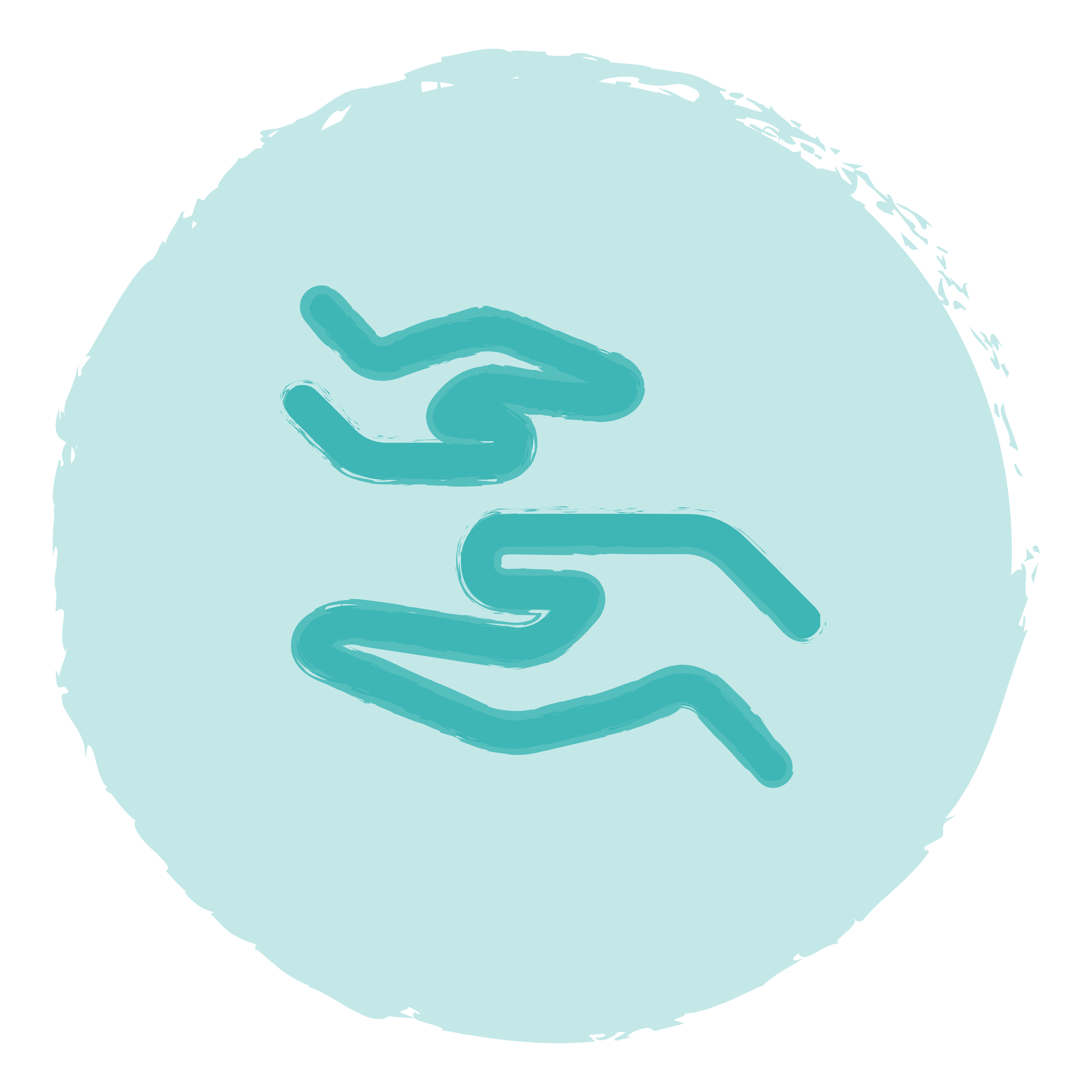 Via this program, employees who wish to be connected to a social cause can contribute a small part of their remuneration, on a monthly basis. This automated process, on signup, can be further leveraged with the organization choosing to match the employee's grant.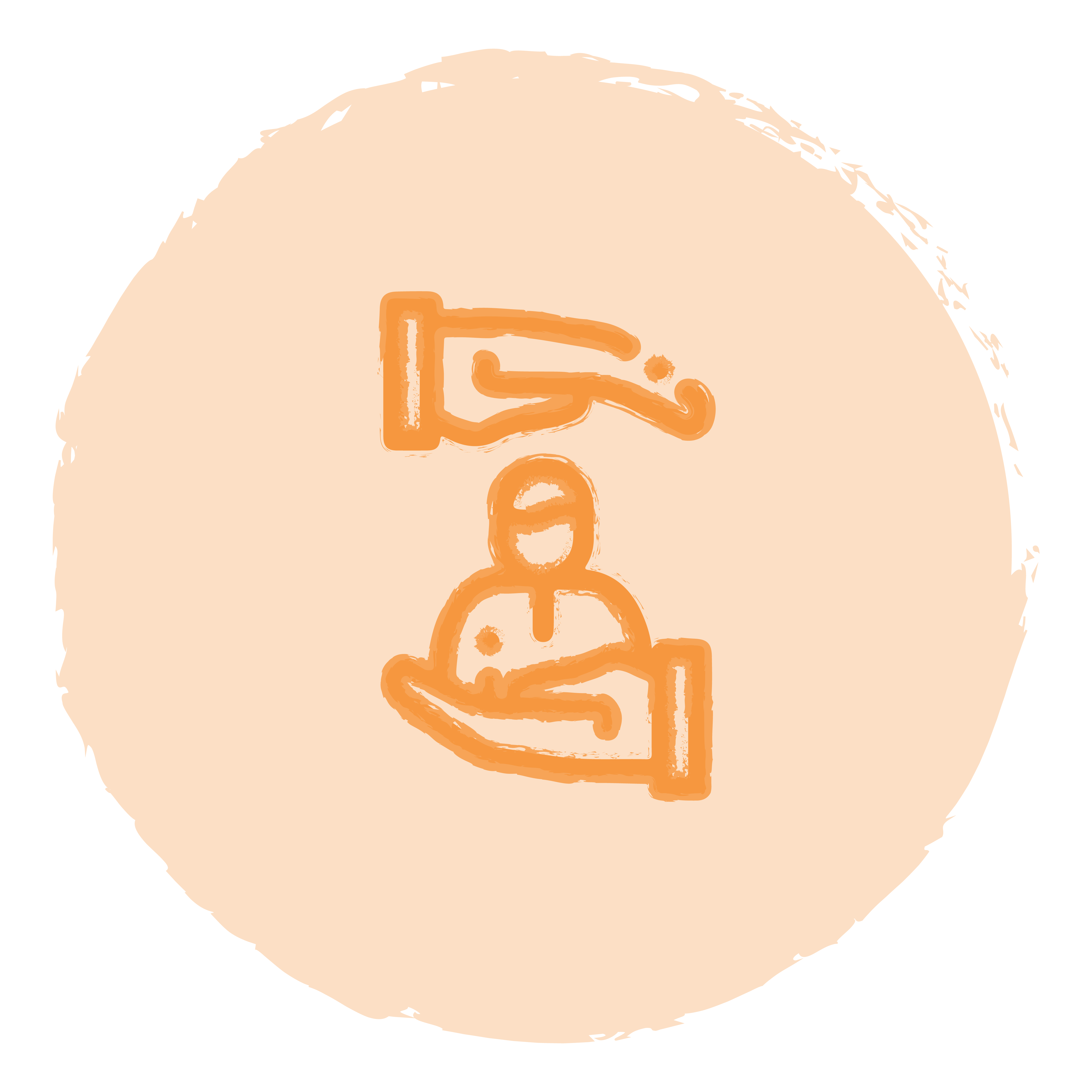 Volunteering is a great addition to your employee engagement program. Your employees can choose to volunteer at our projects by teaching, skill-building, aiding documentation, technology training, fundraising, etc. – small ways to contribute that make a big difference!
You can contribute towards a shining India! Whatever your needs we have you covered!
Together we can make a difference in the lives of children, join us now!
Please reach out to Henal Shah | Head – Fundraising and Communications, Catalysts for Social Action to understand how you can partner with CSA to make a difference. [email protected]
We are delighted to partner with Catalysts for Social Action (CSA) and supporting them in making a difference to the lives of underprivileged children through Program Asha. CSA truly understands children and their developmental needs and Program Asha has been conceived as an integrated, holistic development program for underprivileged children focusing on health, nutrition, education and other well-being outcomes. Our partnership with CSA dates back over a decade and we take great pride in our association. Our very best wishes to Team CSA for the year ahead.
As an organisation Parksons Packaging keenly invests in sustainable development of the society at large, we are happy to engage with CSA in supporting holistic development of children at Child Care Institutions in Pune and Mumbai. One of the key highlights of our partnership is the opportunity for our employees and their families to interact with these children through various activities which gives them a chance to get to know the children, their joys and challenges. We wish CSA and the team continued success in their work of empowering children in need of care and protection.
In my capacity as Founder and President of A Future for Every Child (AFEC), a non-profit registered in the US, I have had the privilege of working closely with CSA in implementing and expanding a program to provide children aging out of institutional care with the support needed for them to acquire skills to become gainfully employed and firmly established on the path to economic independence. I can testify to the extremely cost-effective way CSA runs its programs, and to its transparency and cooperation with us. It is indeed a pleasure to partner with CSA to create employment opportunities for the underprivileged.
I would like to congratulate Catalyst for Social Action for their exemplary efforts towards supporting children in institutional care. Health being one of the most important aspects of overall development of children, P&G Health India is honoured to have been able to do it's bit as a Catalyst by joining hands as CSA's 'Healthcare Partner' under our CSR initiative SEHAT. We are immensely impressed with the commitment and professionalism of the entire CSA team, and delighted to see that all agreed projects and activities were executed on time and as per plan. Thank you Team CSA for your untiring efforts, which in turn also enabled us to experience the joy and satisfaction of making a difference to the lives of these wonderful children.
Givaudan's partnership with Catalysts for Social Action has been towards enabling the much needed nutritional support to vulnerable children in residential homes. The joint venture has created a significant difference towards eliminating malnutrition in the beneficiaries. In Spite of the roadblocks created by the pandemic, the commitment and passion to care for the children and ensure that their health does not suffer has been unbound and relentless. The exemplary work undertaken by CSA on behalf of Givaudan towards Project Aahar gives us the confidence that a lot can be achieved through the power of collaboration.
Nurturing children who need care and protection in a familial environment is important to ensure their transformation into socially responsible citizens. CSA has been quietly doing noteworthy work in this area and the impact it has created across India has been significant. The fact that the organization also focuses on imparting higher education and vocational skills makes its child care – comprehensive, complete and distinct.
Accelya has been supporting Catalysts for Social Action (CSA) for many years as a part of our CSR initiative. Children are our future and we are happy to support CSA's projects which help children in need of care and protection to have access to health, hygiene, nutrition and education. In addition, they are provided with skills to help them earn a living and become independent individuals once they step out of child care institutions (CCI's). These projects have benefitted over 1500 children across 20 child care institutions in India.
Congratulations to Catalysts for Social Action on 20 years of creating impact in the lives of children in institutional care. Their wide-reaching initiatives are helping to transform the lives of children across India and give them the opportunity to achieve their full potential. Brilliant Polymers is committed to strengthening the communities in which we operate and are proud to partner with CSA in helping us fulfil this commitment.
We as an organisation have always believed in creating an impact and in supporting the areas where there is immense requirement i.e. Health, Hygiene, Nutrition & Infrastructure for the underprivileged. Through our partnership with CSA, we are reaching out to child care homes in Odisha, Lonavala & Vasai (Mumbai) and providing support to over 300+ children. It has been an amazing experience understanding & providing support and upliftment to these children.
We feel strongly about the care and education for the underprivileged and with that regard we are extremely proud to be associated with CSA. They have managed to reach out to hundreds of children and ensure they are well looked after through proper hygiene, nutrition and education. Our journey with CSA has been amazing - the attention to detail and the care they have shown in providing support to the CCIs is remarkable.
At CGCL, our motto has always been to support organizations that have embarked on providing quality and active learning experiences to the next generation, thereby, ensuring equitable access to the self-development system. We at CGCL are pleased to associate with CSA and extend the company support to strengthen the educational foundation of children in CCls by improving their competency levels and improving the literacy and livelihood rates of children admitted to the institute.
Our Supporters
Our Listings