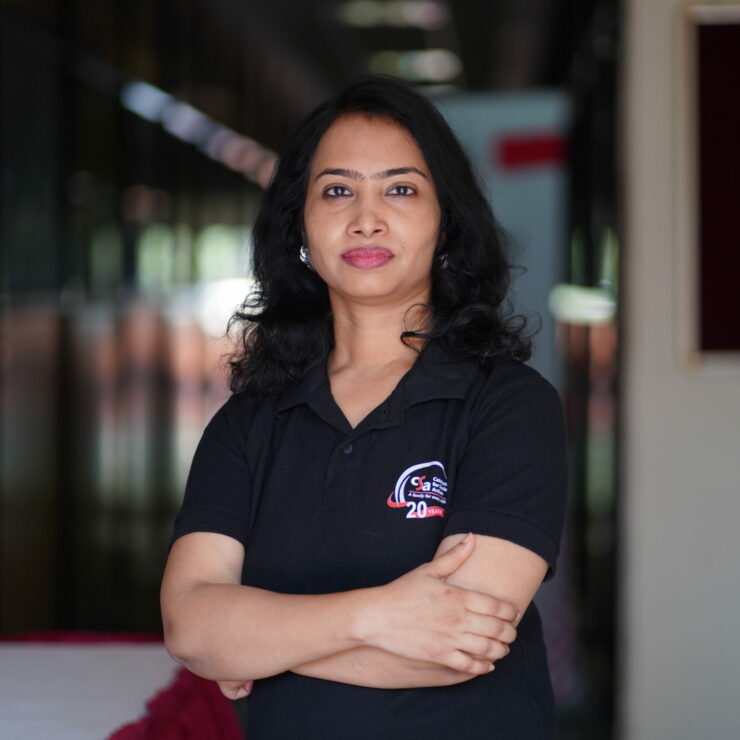 Lucy Mathews
Head - CCI Operations & Location Head - Pune
Lucy is a social work professional with 14 years of experience. She holds a Masters in Social Work from BVDU Pune. Prior to joining CSA, Lucy was associated with CASP-CFN Pune in the capacity of of a Program Coordinator.
Lucy began her journey with CSA as a Program Officer and gradually moved on to heading the Pune location, specializing in child care and family-based care. Lucy has expertise in areas such as adoption, foster care, restoration, and rehabilitation.
Lucy is now designated as the Head of CCI Operations and Location Head for Pune. Her work primarily focuses on child welfare and issues related to children.