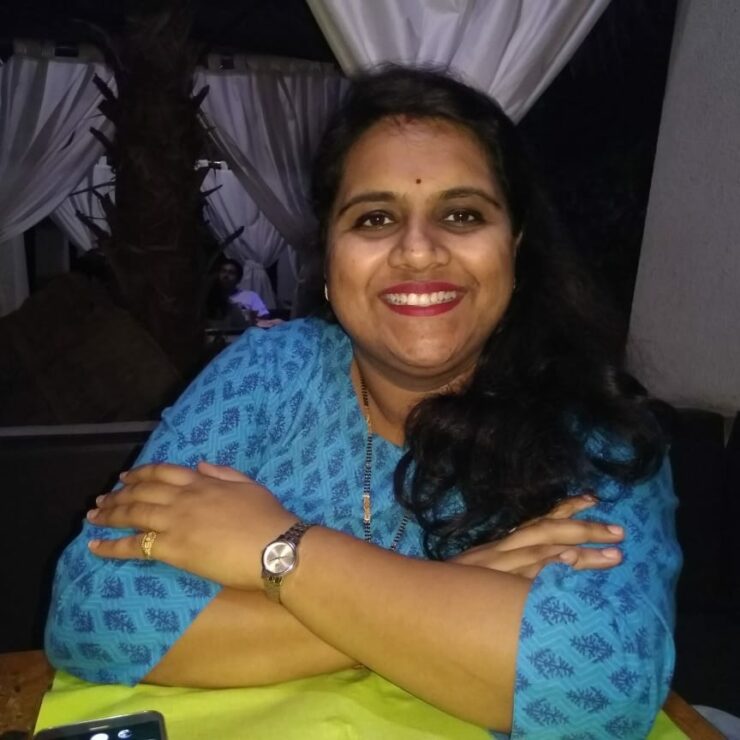 Malvika Sudame Mirashi
Location Head - Goa & Alumni and Mentorship Manager
Malvika is a social work professional with over 10 years of experience. She has been associated with CSA for 5 years in various roles and is currently responsible for managing the Alumni and Mentorship for the Livelihood and Aftercare Program across all operational locations. In addition, she leads operations for Goa and Belgaum locations for the CCI program.
Malvika completed her Master's in Social Work from Karve Institute of Social Services, Pune. She began her career as a Fundraising and Corporate Communication Officer for Bright Future, followed by a Fellowship at Tech Mahindra & Karve Resource Centre, where she planned and implemented career awareness and life skills programs for youth. She has also worked with "Shyam Chi Aai Foundation - Pune" on projects related to career prospects for underprivileged youths.
Malvika has significantly expanded the CSA program in Goa and has now expanded the aftercare program to the Belgaum district in Karnataka.