Asst Manager Volunteering, Training and Advisory
Job Type: Full Time & On-site
Job Location: Mumbai / Pune / Indore / Bhubaneswar / Goa
Reports to: Head – Training and Advisory
Job Description
CSA is looking for dynamic and motivated individuals to join our Training and Advisory team. The main responsibilities of the position include:
Developing training designs and content related to child rights, child protection, and Juvenile Justice

Assist in conducting trainings on the above-mentioned topics for various stakeholders, including government officials, civil society organizations, and community members

Coordinating with the team to ensure smooth implementation of training programs

Stay up-to-date with the latest trends and developments in the child protection space and incorporate them into training programs.

Contributing to the development of resource materials and advocacy tools

Assisting in the documentation and evaluation of training programs
Requirements:
Responsible for the Volunteer management / Employee Engagement initiatives and all volunteering activities and campaigns at CSA.

Sourcing and managing volunteers, overseeing the implementation of the opportunities, and acting as a liaison between various stakeholders

Setting up unique Volunteering initiatives to create a lasting impression about CSA and the beneficiaries amongst Volunteers.
Application Process
Interested candidates are requested to send their resume and a brief note on why they are suitable for the position to [email protected] by 3rd of April, 2023.
Shortlisted candidates will be contacted for an interview.
Note: The subject line of the email should mention "Application for Assistant Manager, Training and Advisory". 
 Salary
INR 35,000 – 40,000 approximately, subject to last drawn salary, cost of living, and experience.
 E-mail: [email protected]
To contribute joy for a better future!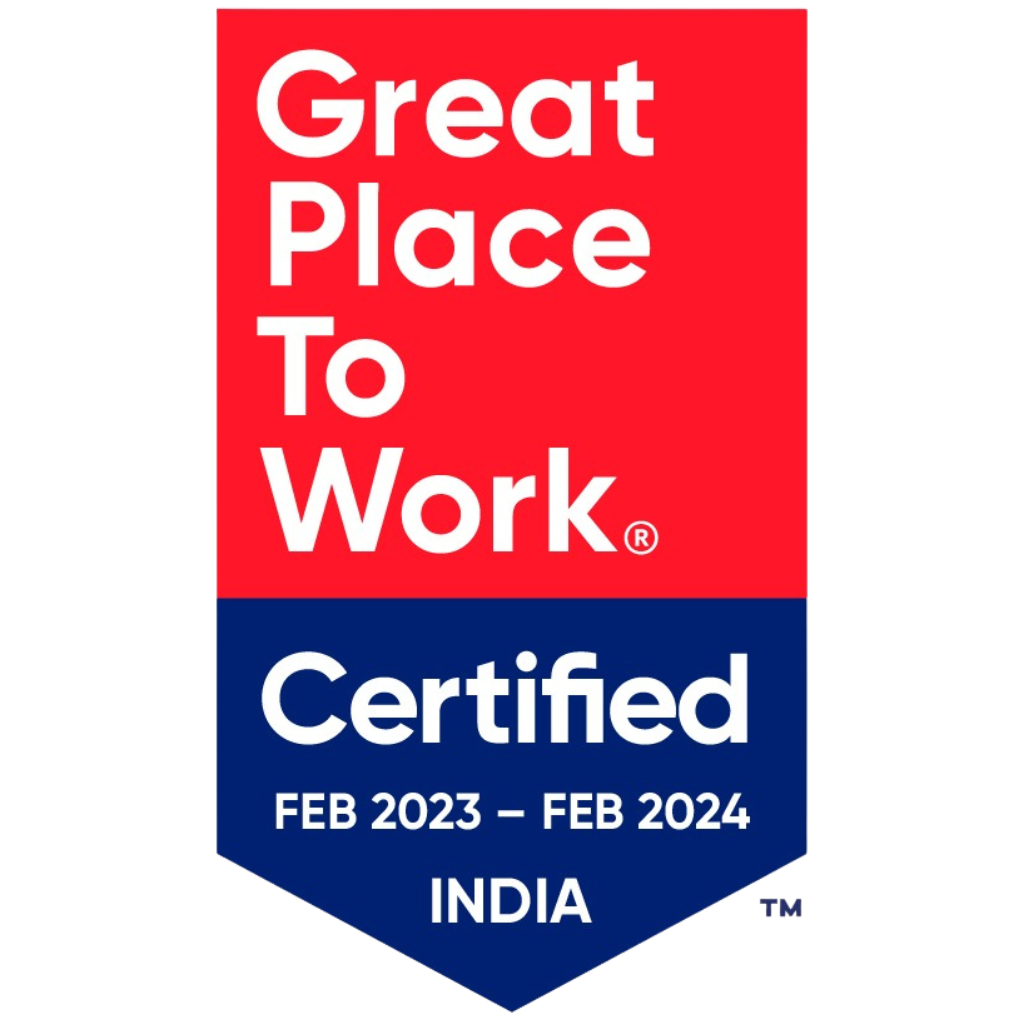 We are proud to be certified as a Great Place To Work (Category: NGO, 50 Employees), a recognition of our commitment to enabling a healthy work environment.