Sr Associate – Donor Development & Fundraising
Job Location: Mumbai, Maharashtra
Supervises: Fundraising and Marcomm Team – Head
Reports to: Manager, Donor Development & Fundraising
Basic Function, Duties, and Responsibilities including but not limited to:
 Donor Management.
Proposal Creation & Regular reporting and communication.
Work cross-departmentally to assemble and submit applications & reports by due date.
 Maintain Report Calendar and track submissions.
Donor Visits are a mandatory part of managing Donors, so accompanying the field team and donors whenever required and any other form of communication with them.
   Fundraising & Grant Management –
Building a Donor database and maintaining the same.
Research for Grants, Foundation, Corporate, and Government Funders.
 Maintain grant calendar and track submissions and results.
 Produce reports for analysis, queries, and mailing lists from CSA for fundraising
initiatives.
Investigate and identify prospective funding sources through colleagues, directories,
periodicals, and internet research who align with our thematic area.
Other similar duties as assigned by the Manager.
      Qualifications:
1-3 years prior work experience in a similar role in private sector firms, NGOs or
foundations.
 Candidate must demonstrate strong presentation, communication, and organizational
skills.
Accuracy in written correspondence, record keeping, and ability to work under deadlines is critical.
Ability to work in a fast-paced environment and manage multiple deadlines.
Must be highly detail-oriented.
Exposure to the non-profit sector through previous experience or otherwise.
Application Process:
Please send your resume to [email protected], with an appropriate cover letter.
Disclaimer:This is not an exhaustive list of all responsibilities, skills, duties, requirements, efforts, or working conditions associated with the position. While it is intended to accurately reflect the current position, management reserves the right to revise the position or require that other or different tasks be performed when circumstances change (i.e., emergencies, changes in personnel, or technological developments.)
E-mail: [email protected]
To contribute joy for a better future!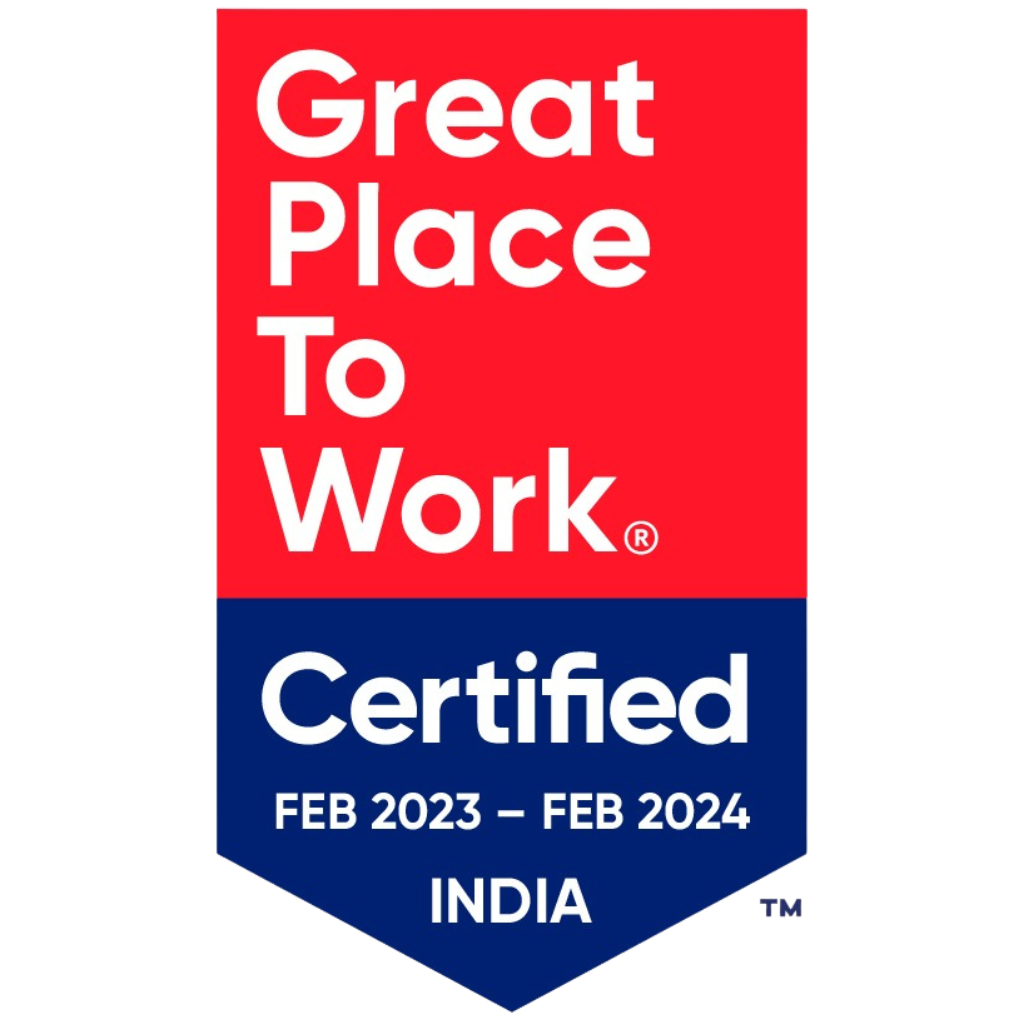 We are proud to be certified as a Great Place To Work (Category: NGO, 50 Employees), a recognition of our commitment to enabling a healthy work environment.