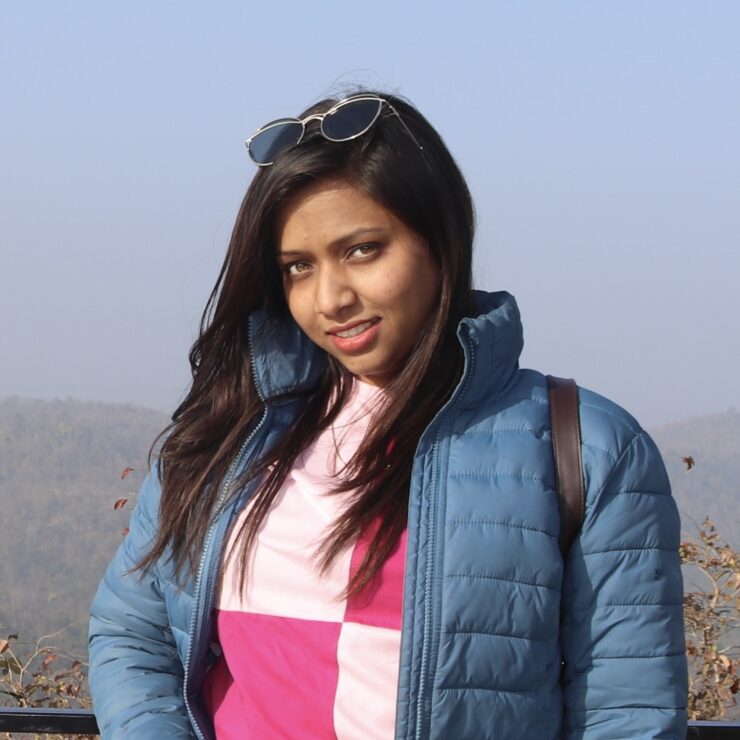 Harshita Hanotiya
Assistant Manager - CCI, Madhya Pradesh
Harshita is a dedicated professional in the field of social work with a passion for child protection and development. With over four years of experience in the development sector, she has demonstrated her expertise and commitment to making a positive impact on the lives of children. In 2019, Harshita completed her Master's in Social Work (MSW) from the Indore School of Social Work (ISSW), Madhya Pradesh.
Throughout her career, Harshita has focused on child protection, advocating for the rights and well-being of children in various contexts. Her experience in the field has given her a comprehensive understanding of the challenges faced by children and the importance of creating safe and nurturing environments for their growth.
In 2020, Harshita joined Catalysts for Social Action, assuming the role of Program Officer for Madhya Pradesh. She is now designated as Assistant Manager for CCI Operations and is responsible for implementing child protection programs and collaborating with stakeholders in Madhya Pradesh.