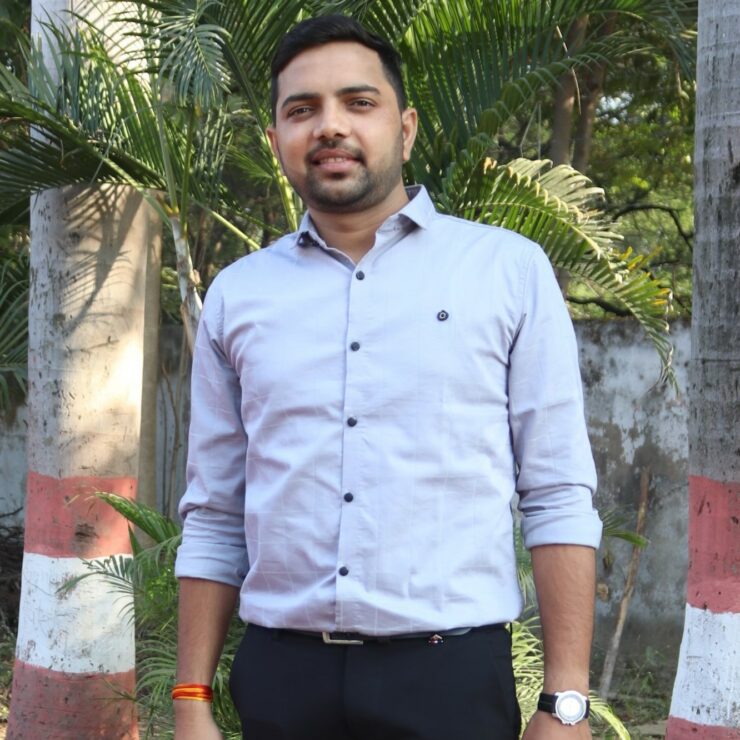 Rahul Patel
Assistant Manager - Aftercare, Madhya Pradesh
Rahul is a Social Work Professional with 8 years of experience in the field of Child Protection and Development. He completed his Masters in Social Work from Indore School of Social Work, where he also conducted research on "Social Awareness of the Right to Education Act 2009".
After completing his Master's degree, Rahul started working as a review and mapping researcher for the NCPCR Project for Child Care Institutions. He then joined the Ministry of Women & Child Development's supported program Childline 1098. Additionally, he worked on Life Skill Education for adolescents across Madhya Pradesh.
Rahul has been working with Catalysts for Social Action Mumbai in the Aftercare Program. His major areas of work include Child Protection, Life Skill Education, Research, Adolescent Development, and Career Growth.