Challenges due to lack of funds
Lack of funding for needs beyond basics is one of the biggest challenges faced by CCIs and this directly and indirectly affects the ability of CCIs to provide quality care. This primarily includes the inability to provide hygiene and cleanliness on the premises and appropriate training to the staff.
Challenges due to lack of knowledge, perspective and orientation
Staff taking care of children and the CCI management very often lack knowledge of child safety and youth development practices, especially those which are relevant to children coming from difficult circumstances and who have suffered from trauma. Their focus remains at making basic food and clothing available to the children and not much thought is put into the child's emotional needs, need for counselling, and need of preparing the child for life outside the CCI after they turn 18.
Excessive documentation and public perception
CCIs face excessive scrutiny and inspection from the Government, especially when they are registered under the Juvenile Justice Act. This acts as a deterrent for many from getting registered because while registration does not guarantee any monetary support from the Government, it does add to their documentation work. CCIs also suffer the increased scrutiny because of the negative perception people in general have of them due to media coverage of incidents of abuse at some institutions recently, while the good work done by so many others hardly gets covered.
How we conduct Capacity Building
and Advocacy through CSA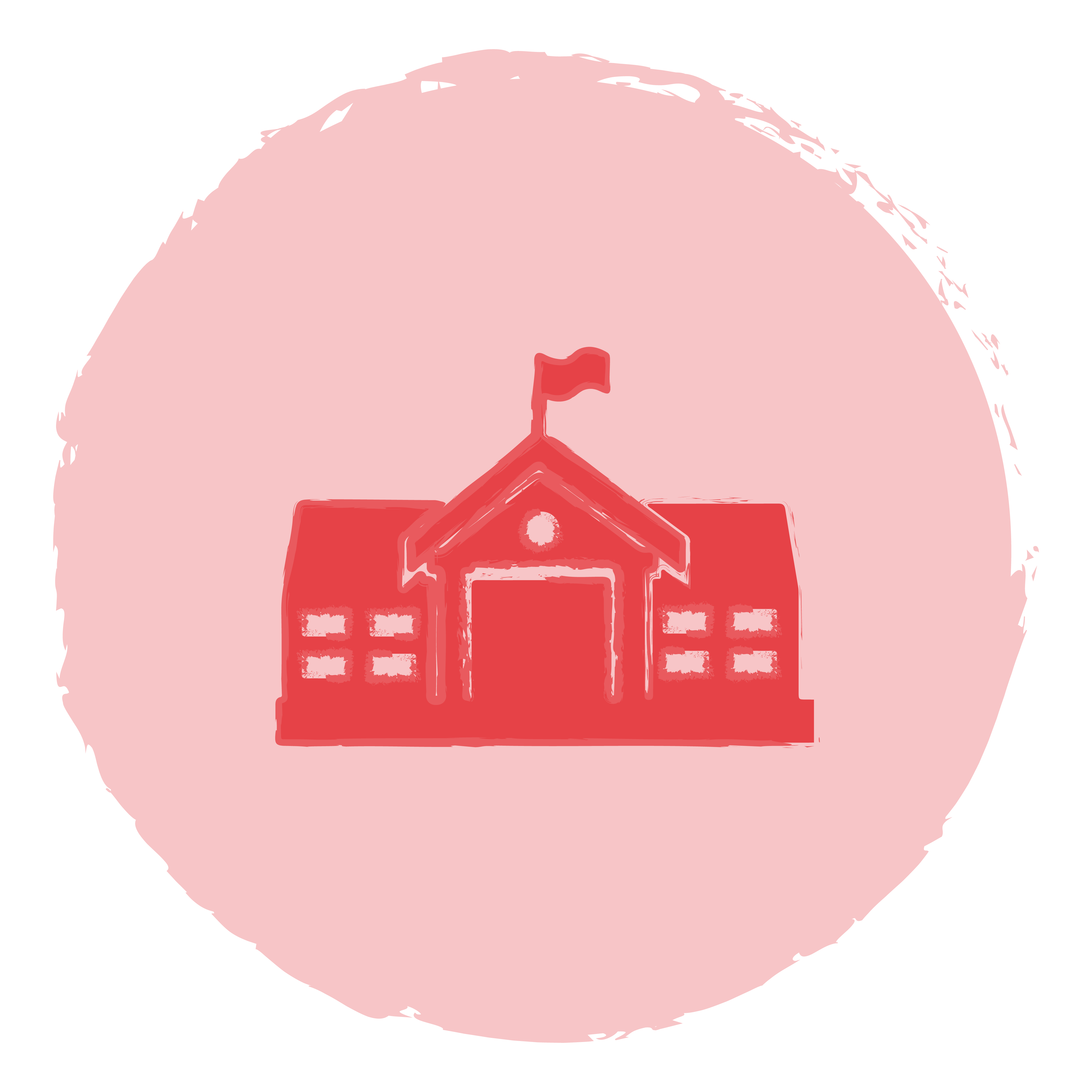 Institutioinal Care
Our Objectives
Enhance quality of care provided to children in child care institutions.
Our Approach
Build robust models of institutional care with partner CCIs; document best practices and outcomes.
Share the model, outcomes and learning with the Government and other stakeholders; partner with the Government and other organizations for implementation.
Advocate for greater support to CCIs from the Government to enable CCIs to offer better care.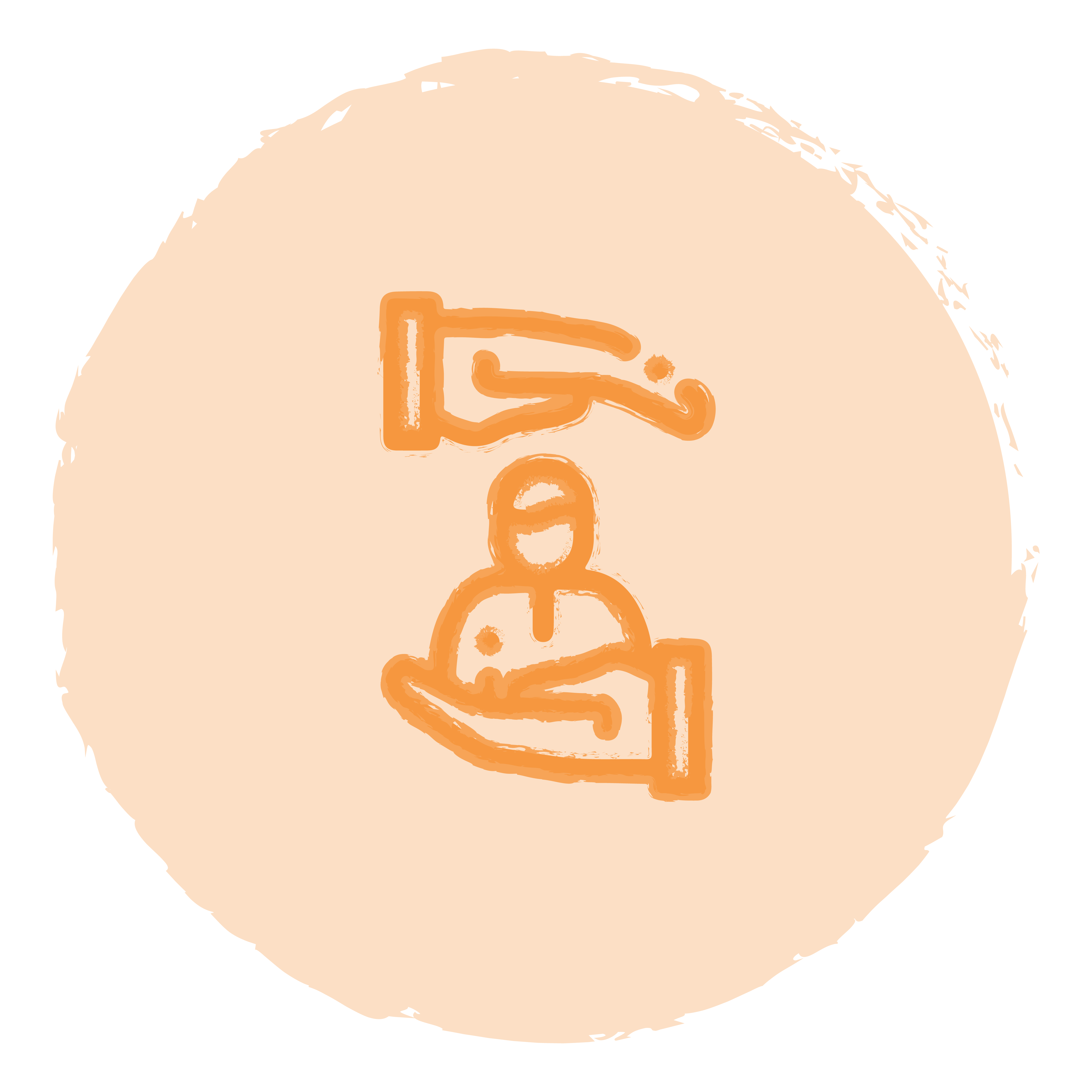 Ensure Care Leavers have access to support from the Government
Our Approach
Build awareness regarding Aftercare entitlements available to Care Leavers.
Work with Government authorities and other stakeholders to introduce or activate Aftercare support for Care Leavers.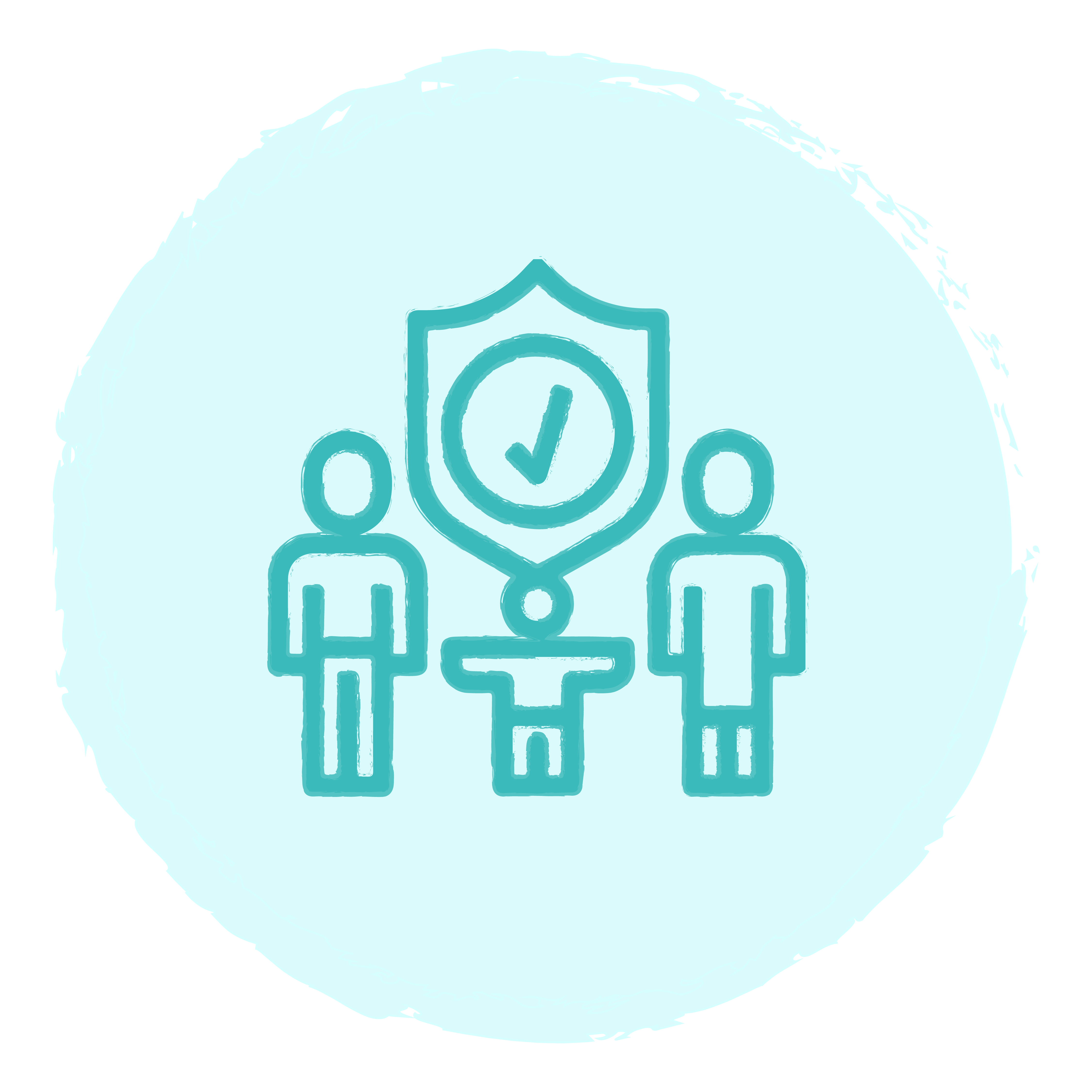 Child Protection Systems
Our Objectives
Ensure all children at risk receive necessary and adequate support from the Government.
Our Approach
Partner with the Government to build capacities of functionaries and frontline workers towards supporting children in need of care and protection.
Study outcomes of children restored from institutional care and recommend necessary action.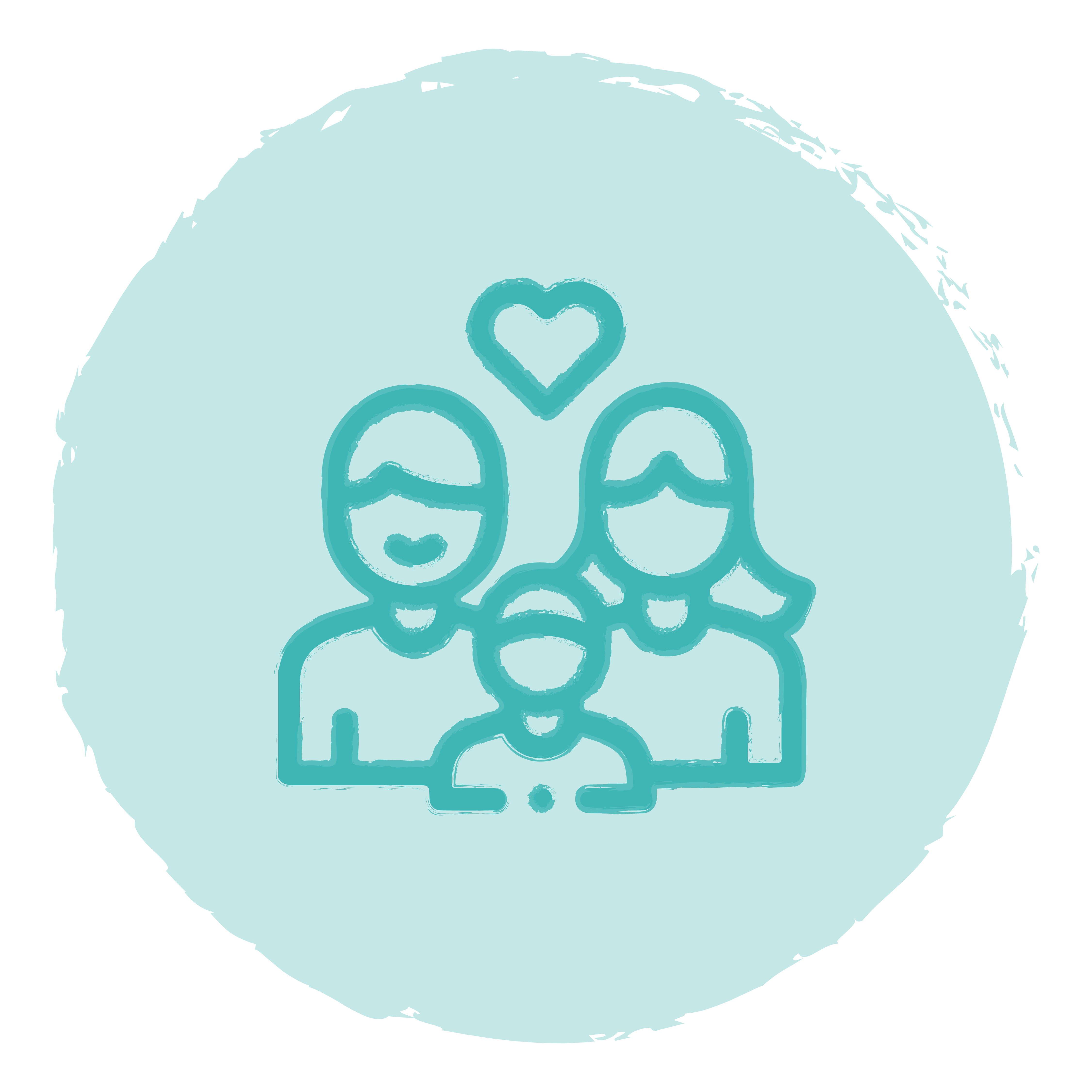 Family Based Care
Our Objectives
Promote and spread awareness on legal adoption and foster care
Our Approach
Build awareness regarding the legal process of adoption and foster care, and encourage the practice.
Conduct workshops and training programs for prospective parents, Government functionaries and frontline workers.