One of our objectives at CSA is to build capacity of stakeholders at various levels to enhance awareness around the best child care practices and advocate to promote adoption in the country.
Some of our objectives are to:
To ensure successful implementation, let's take you through our process to help you partner or work with us and help us aid children in need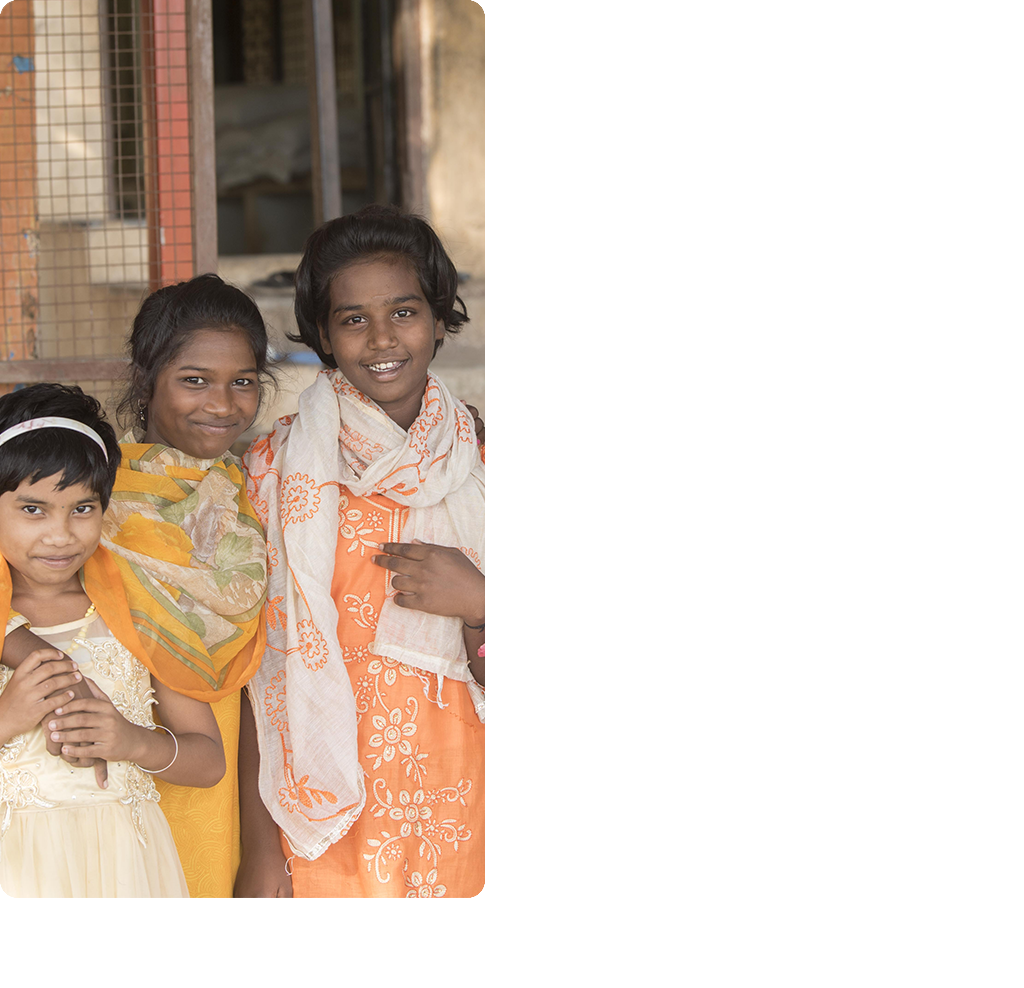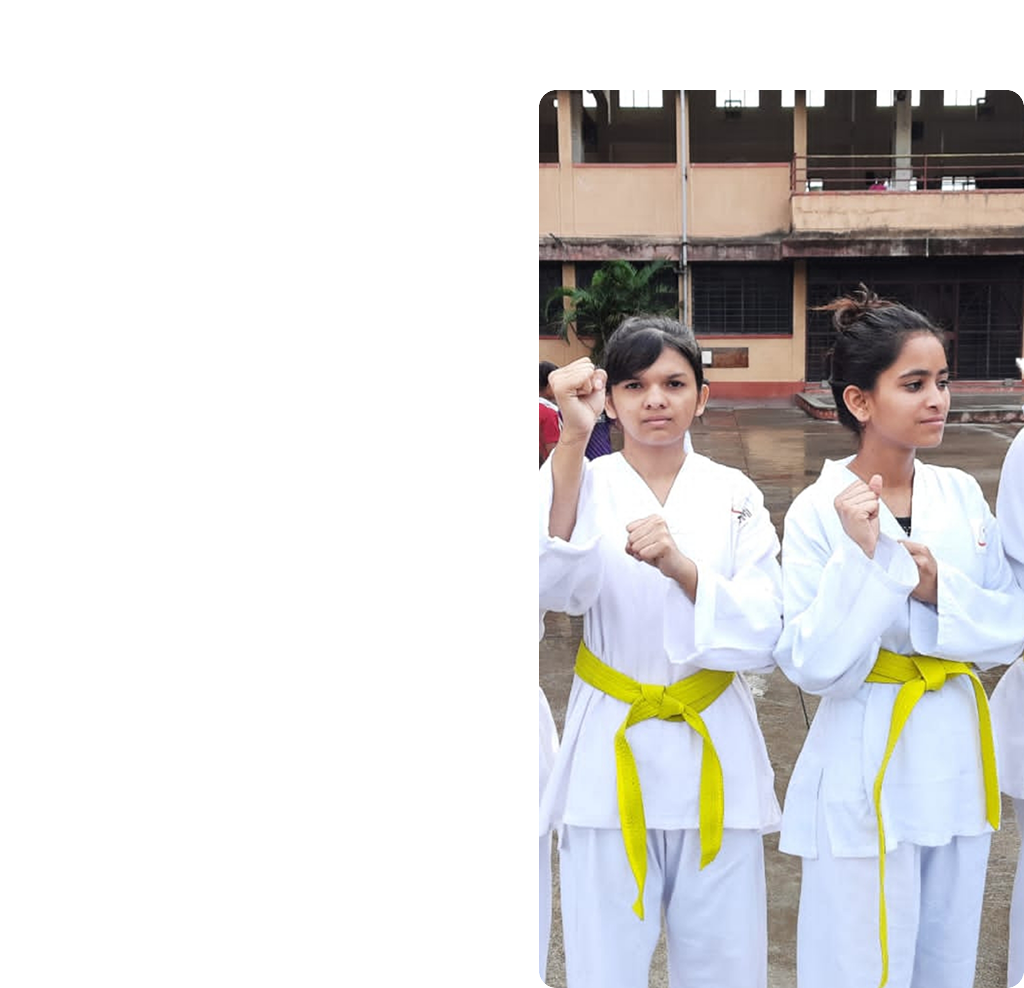 Children in need of care and protection are defined as: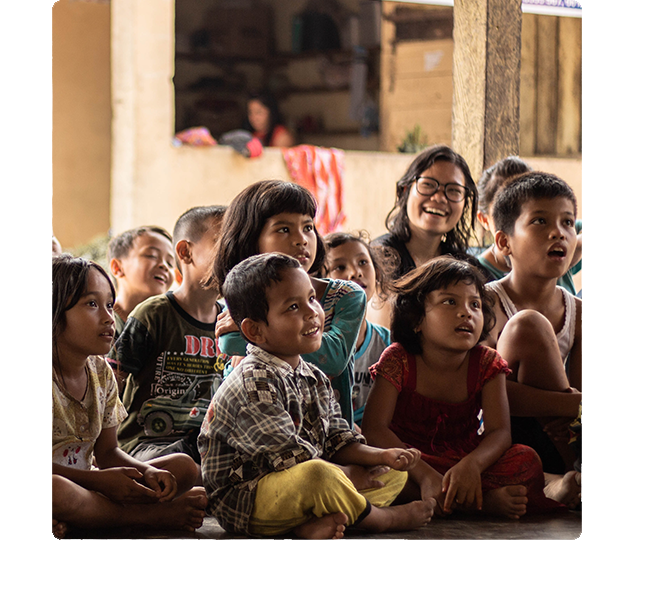 Vulnerable children account for 170 million or 40 percent of India's child population. They experience difficult circumstances characterized by their specific social, economic, and geo-political situations, and need special attention.
The Juvenile Justice (Care and Protection of Children) Act, 2015 (JJ Act) is the law that ensures children in need of care and protection are provided with necessary support, services and facilities so that they can grow up in a safe environment and become contributing members of the society.
The United Nations Convention on the Rights of the Child (UNCRC) and the Constitution of India provides rights which all children enjoy. This can be the beginning of the section on rights of children.
Rights of children under UNCRC can be broadly classified into the following:
Rights of children under the Constitution of India include: